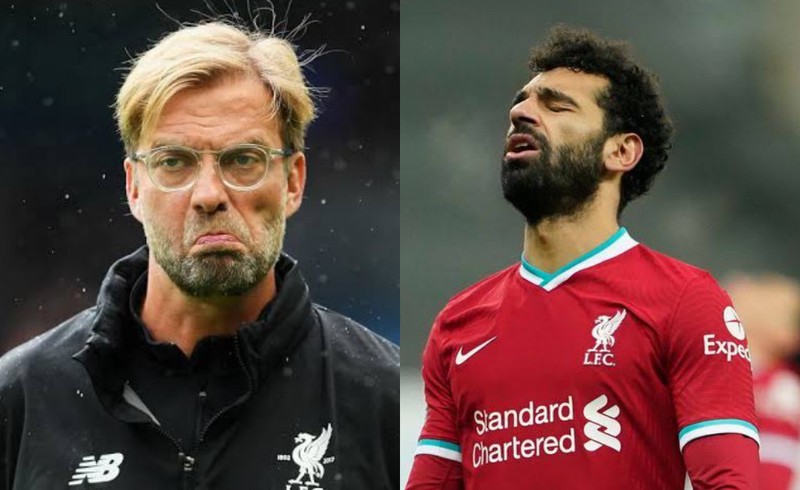 Liverpool missing out on the Champions League spots, will have a negative impact on their transfer deals this summer.
As is usually the case, playing in the Champions League serves as bait to attract the best players. With that looking out of their reach, Jurgen Klopp's men may not have the kind of transfer window fans expected.
The previous two games may have decided Liverpool's fate
Their previous games against Leeds and Newcastle, were far from what was expected.
As expected, Jurgen Klopp's men took the lead. Nonetheless, after the frontline squandered a host of chances, Liverpool was made to pay for their mistakes.
A draw against both teams means Klopp's men would have to give their all in the remaining games while hoping their rivals would drop points.
Impacts of missing out on Champions League positions
The impact of missing out on Champions league positions, would most probably be awful for Liverpool.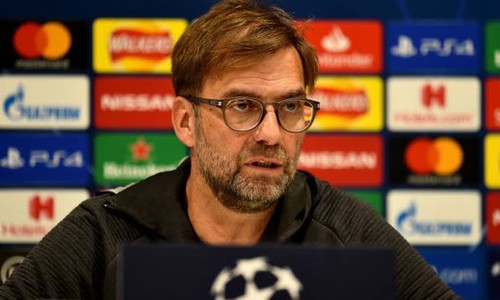 Asides from the ability to attract big-name players, the overall cash flow at the club would be affected. This could include lower contract renewal offers as well.
Even though it looks like the defending champions would not be making top-four positions, the battle is not yet over for them.
The current stand of Liverpool
Jurgen Klopp's men are four points away from the top-four slots. This week, they will be coming up against Manchester United who currently sits second.
With five games to go, Liverpool can only hope for slips on the part of their rivals, to put them back in Champions League places.
Conclusion
The fact that Liverpool have to give their all to make it to the Champions League cannot be overemphasized.
Jurgen Klopp, would most likely be drumming it in the ears of his players, come the game against Manchester United.
CLICK THE LINK ABOVE TO FOLLOW ME ON INSTAGRAM