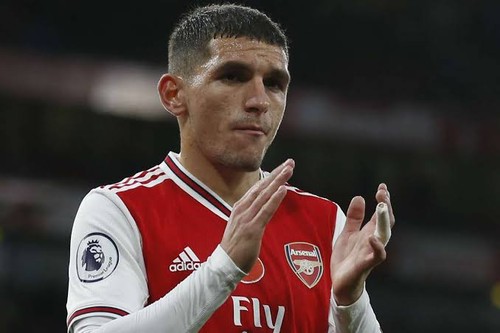 Arsenal could be letting go of on-loan midfielder, Lucas Torreira. According to recent statements, due to current tragic events, the Uruguayan man desires to leave Europe.
Torreira's stay in Europe
The Uruguayan midfielder signed for Arsenal in 2018, after spending a couple of years in Italian side Sampdoria.
However, he had quite a difficult time settling in London. Some good moments here and there, but nothing really significant. Due to a bunch not so good performances, Torreira was loaned out to Atletico Madrid.
Torreira's stats for Atletico Madrid
Playing under manager Diego Simeone, Torreira has managed only but 629 minutes on the field of play.
This comes as a not so good statistic, bearing in mind Atletico midfielder Thomas Parte, made a move in the opposite direction.
Tragic events in the life of Lucas Torreira
Recently, Lucas Torreira lost his mother to the cold hands of death after she contracted the covid-19 virus.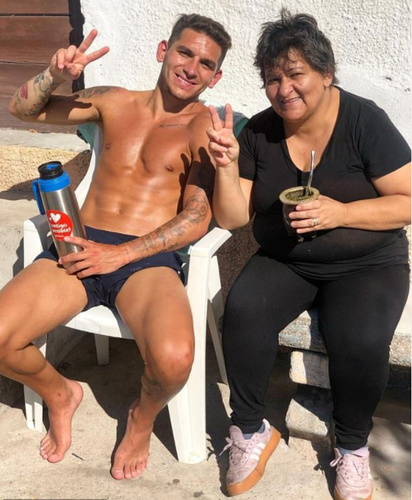 This came as tragic news considering his mother Viviana Pascua was just 53 years of age.
Inline with the death of his mother, Lucas Torreira has made a plea to Arsenal of his desire to return to his home continent.
His home country Uruguay is situated in the South-American continent. In his plea, Torreira made clear that he would want to play for Boca Juniors, as it offers him quality time with his family.
The Arsenal board response to Torreira's plea
The Gunners have expressed empathy towards Lucas Torreira's request. However, it looks like they would be taking a loss, considering how much he was bought.
In line with that, Arsenal have insisted a price tag below 15million Euros would most likely be rejected.
Conclusion
Death is an enemy that could knock at the door of anyone at anytime.
Considering the emotional distress Torreira is going through, it only makes sense that Arsenal should let him go according to his desire. Even if it is at a very low cost, the peace of mind of a human is far greater than the desire for profit.
CLICK THE LINK ABOVE TO FOLLOW ME ON INSTAGRAM