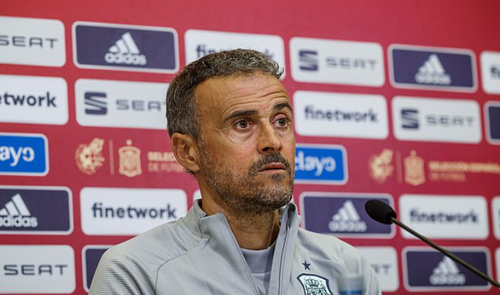 Real Madrid captain and Spanish legend, Sergio Ramos has been refused a call-up for the Euros by manager Luis Enrique.
The Ex-Barcelona manager opted to go for an inexperienced Eric Garcia in the centre half.
Sergio Ramos's stats with Spain
The Real Madrid legend is the Spanish most capped player in history. During his time with Spain, Ramos made 180 appearances even aiding Spain in lifting the 2010 World Cup trophy.
However, in recent times, Ramos has been constantly plagued with injury crisis.
To give a highlight of what his 2020/2021 season was like, Ramos managed only 21 appearances for Real Madrid. Certainly awful for a player of his calibre.
Enrique's interaction with Ramos
Weighing his status with his performances this season, Luis Enrique had a few things to say about the omission of Sergio Ramos.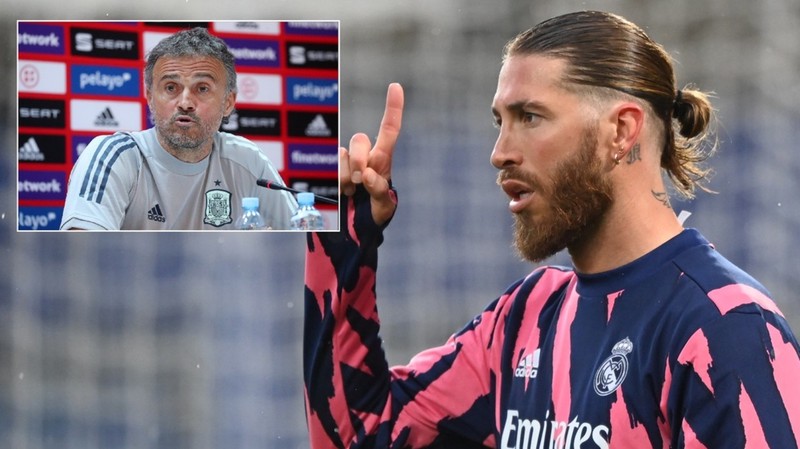 In his statement, Enrique backed his decision by pointing out that Ramos had failed to get enough game time at Real Madrid. As such was unfit for a competition like the Euros.
Rounding up, Enrique insisted it was a very difficult verdict to take. However, he expressed belief it would be for the betterment of the team.
The reaction of Sergio Ramos
After being told by the manager that he was not getting a call-up, Ramos had this to say.
The captain admitted disappointment in the manager's decision. Stressing that it was always a pleasure to represent the national team.
Nonetheless, he affirmed trust in the manager's decision. Insisting he would be supporting the team as an onlooker.
Conclusion
The fact that Ramos has been below par this season cannot be overlooked. However, he seemed to be recovering just in time and would have added more tenacity to the Spanish side.
Still, the decision has been made. Supporters can only wish them the best as they begin their campaign.
CLICK ON THE LINK ABOVE TO FOLLOW ME ON INSTAGRAM