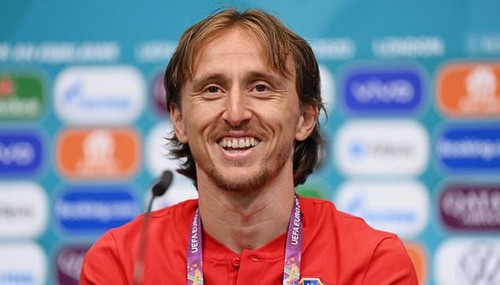 Ahead of the Croatians clash against England, midfield maestro Luka Modric came out to criticize the attitude of English journalists.
In his statement, the Real Madrid man insisted the British press was becoming pompous concerning the Three Lion's chances of clinching the trophy.
Popular Opinion
According to polls of popular opinions, English fans have insisted the Three Lions and the French national team stand a greater chance of winning the euros.
In line with that, Luka Modric has argued the English press is exhibiting signs of arrogance.
Modric's viewpoint
From the statement of the Croatian captain, a few things could be understood.
The apparent exhibition of arrogance is not coming from the players but from the press.
Moving on, Modric acknowledged that the Croatian players have abandoned listening to statements from English Journalists. Currently, they are concentrating on improving their gameplay.
Recent stats from the Three Lions
The previous competitive match played by the Three Lions came in the World Cup. A semi-final tie against a similar Croatian team.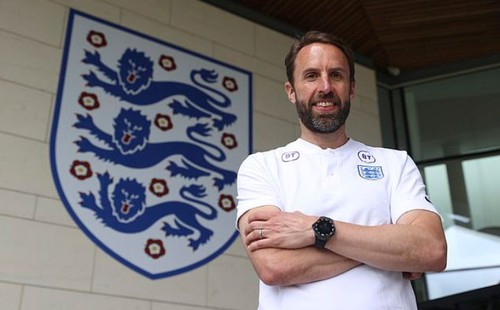 Nonetheless, it did not have a rosy end for Gareth Southgate's men. As they were defeated by Croatia during the extra period.
Improvements from Gareth Southgate
Without any doubt, the English side has witnessed improvement from the team that faced Croatia in 2018. The likes of Mason Mount, Phil Foden, and Jack Grealish are a few awesome additions to the squad.
The present crop of players would most probably provide a sterner test for an aging Croatian team.
Final thoughts from Luka Modric
Despite charging the Croatian team as arrogant, Luka Modric did not fail to attest to the fact that they are a great force to be reckoned with.
In line with that, they concluded that they stand as one of the favourites to clinch the trophy.
Conclusion
The English team is currently made up of fantastic young as well as experienced players.
Despite obvious displays of arrogance by the press, the Three Lions team remains favourites to emerge as Euro 2020 victors.
Article Writer ✏️ Ordu Daniel