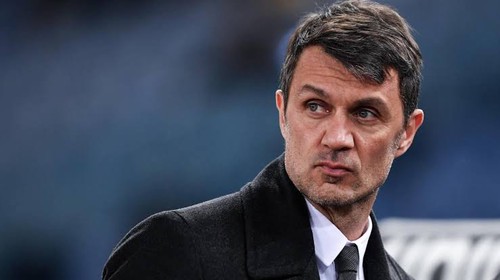 Ex Italian defender Paolo Maldini has revealed he is still suffering from negative health reactions after testing positive of Coronavirus about three weeks ago.
The former Italian defender and his son began showing symptoms of the viral disease on the 5th of March 2020.
Although Maldini suggested a couple of weeks ago that he was in the right part to recovery, recent reports have shown the Italian legend is finding his recovery process a little difficult.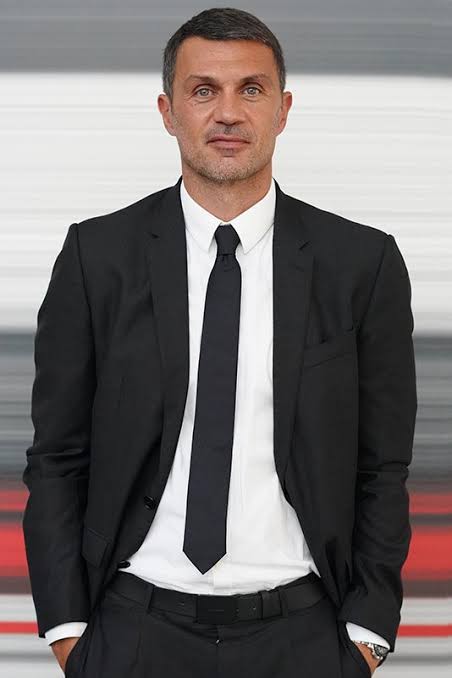 A long interview with Maldini was held by Corriere della Sera, as they sought to know his present condition. During the interview session, Maldini said a lot on his current health situation.
He told the Italian newspaper about the improvements he noticed now, as well as the changes he expected in the future. Maldini attested to the fact that the worst was gone already, nonetheless, he made mention of his struggle with a bit of dry cough.
Maldini showed concern on his loss of taste and smell but expressed the hope that all would be fine in the coming days.