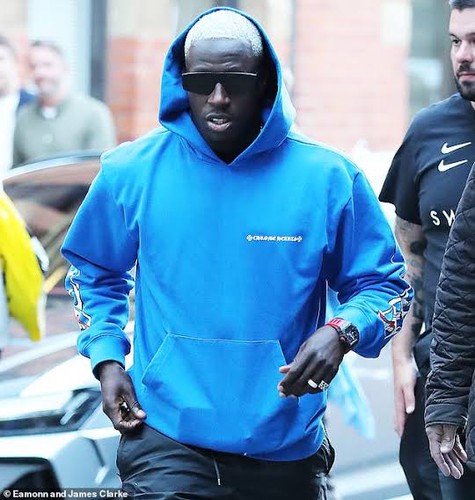 France and Manchester City left-back Benjamin Mendy are to have his sexual assault trial in three months. In line with that, the defender opted to seek bail as a measure of liberty before his trial.
However, the bail option has to be refused by the prison officials. Insisting the left-back is to remain under arrest until the day of his trial.
Details on Mendy's bail trial
According to reports, this would be the third time that the French defender is applying for the bail option. Nonetheless, the court has remained adamant about his pleas.
From the details of his accusations, Mendy was charged with three counts of rape and a count of sexual assault. According to reports, the alleged attacks on the women happened in his home location in Prestbury.
Details on the bail rejection
The bail option for Benjamin Mendy was rejected by a British judge at the courtroom in Chester Crown.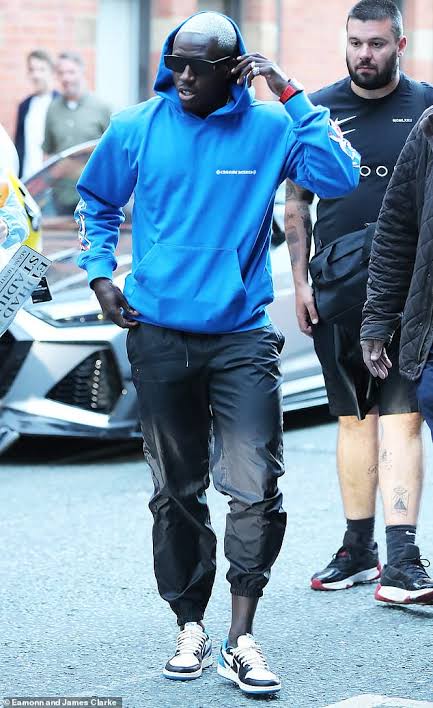 The French defender was charged in August with 4 counts of sexual assault With reports suggesting an underaged female was involved. So far, Mendy has been in the custody of prison officials for over seven weeks now.
Conclusion
Due to these accusations, Mendy has now been suspended by the English side of Manchester City.
More to that, he was omitted from the FIFA 2021 video game by its creators.
Still, it is noteworthy to know that Mendy has not yet be found guilty. In line with that, all actions reported to be done by him are still mere allegations.
Only when the court passes its final verdict against him will he be found guilty.
Article Writer ✏️ Ordu Daniel