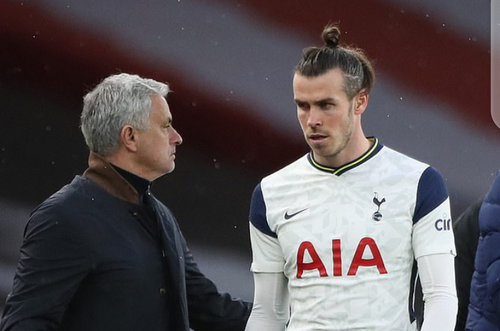 Gareth Bale's agent shared some thoughts concerning the relationship between his client and Jose Mourinho.
He went on to tag Gareth Bale's stay in Tottenham as disappointing, insisting both parties saw the game of football differently.
Highlights on Gareth Bale's stay in Tottenham
The English man returned to Tottenham on loan sometime during last season.
The fans at the north London side were ecstatic to have the winger around. Hoping he could rekindle the magic they saw him showcase sometime before his move to Real Madrid in 2013.
Gareth Bale's reality in his second Tottenham spell
In contrast to what was expected, Gareth Bale's return to the White Heart Lanes was not as rollercoaster as many expected.
The Welshman ended up playing fewer minutes under the then boss, Jose Mourinho. Bale started only six games for the Tottenham side while coming in from the bench on most occasions.
Nonetheless, Gareth Bale managed to still score double-digit goals for the Tottenham side. Leading his agent to share his view on the Welshman's second spell at Tottenham.
The thought process of Gareth Bale's agent
From his thought process, Gareth Bale's agent explained that the reason behind the Welshman's poor performance was not because he was not up to the task.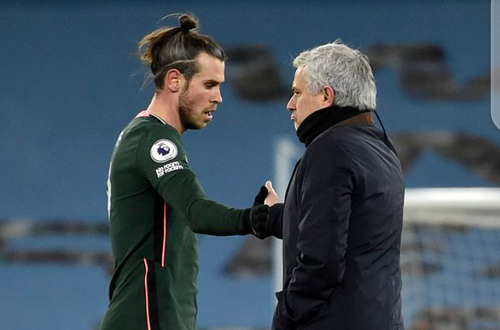 However, he believed that it was simply a thing of two individuals who saw the game of football differently.
Conclusion
The sentiments of Gareth Bale's agent can be taken into consideration, bearing in mind that the welsh winger still managed double-figure goals despite his lack of game time.
His focus would now be on having a great time at Real Madrid, in other to give a good account of himself for the upcoming World Cup in Qatar.
Article Writer ✏️ Ordu Daniel