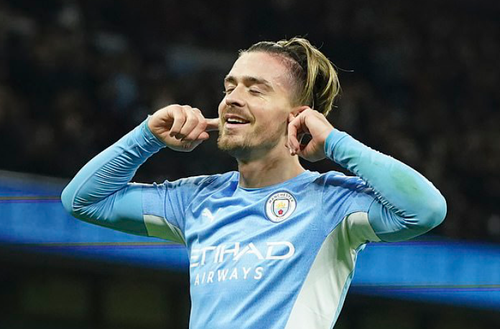 Manchester City playmaker Jack Grealish has commented on life at the Pep Guardiola led side.
According to him, he has not found life in Manchester as easy as he would have expected. In a recent statement, he described it as tough.
Grealish's move to Manchester City
The move of Grealish to Manchester City came after he enjoyed a sensational display with England in the Euros.
The Citizen's completed a fee of 100 million euros for the midfielder. Making him the most expensive British player currently on planet earth.
Grealish opens up on life at Manchester City
Ever since his move to the Etihad, Jack Grealish has failed to showcase the same level of brilliance that earned him the move away from Aston Villa.
This has led to several fans expressing concern over the midfielder's form.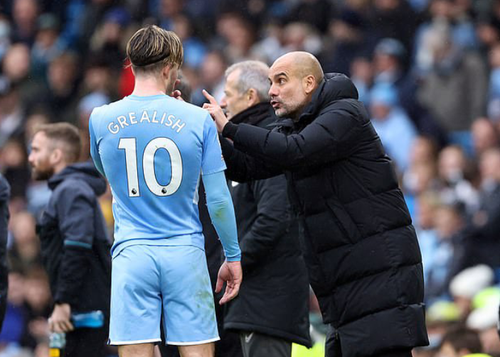 Being fully aware of the concerns expressed by fans, Jack Grealish has come out to speak on his life with Manchester City. He acknowledged that it has been tough, however, he pointed out that he would keep fighting.
Grealish's first season
So far, in 12 appearances, Grealish has only managed 2 goals and 2 assists.
For someone with a move of 100 million euros, fans would certainly have expected more from him.
Conclusion
Life under Pep Guardiola is not one of the easiest players experience. Reports suggest that the Spanish tactician expects nothing but 100% from his squad.
With this in mind, we can only hope Grealish gets back to his fit and performs sooner rather than later.
Article Writer ✏️ Ordu Daniel