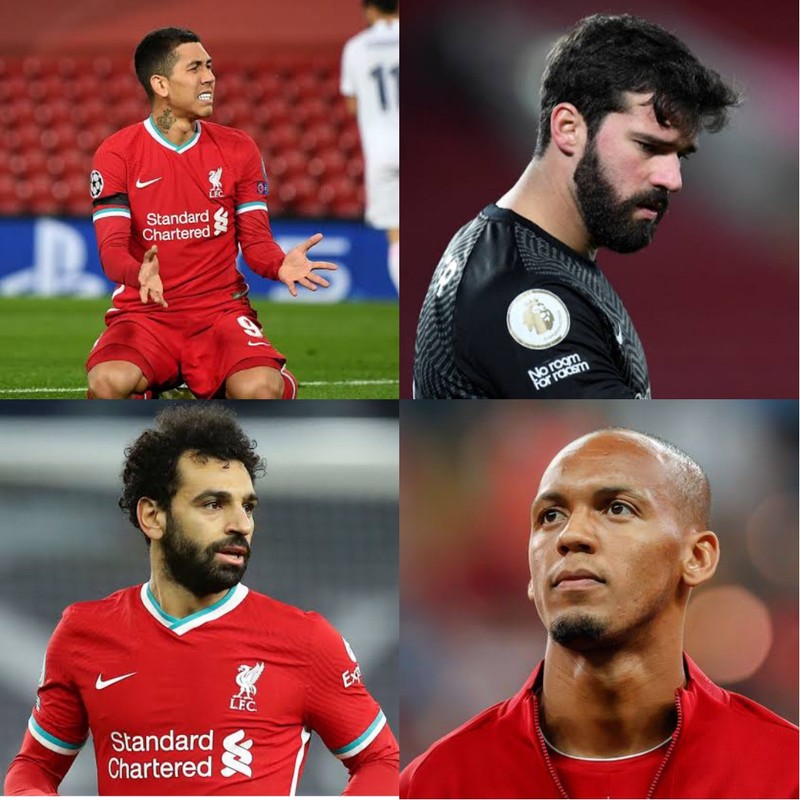 English topflight side Liverpool has refused their stars from participating in their countries international break games, due to concerns over covid 19 regulations.
The stars which fall into this category are Mohammed Salah, Roberto Firmino, Allison Becker and Fabinho.
Mohammed Salah gets called by Egypt
On the part of Mohammed Salah, he was invited by the Egyptian national side for their World Cup qualifying games against Gabon and Angola.
Fabinho, Allison and Roberto Firmino gets called by Brazil
On the other hand, Brazil called up the likes of Roberto Firmino, Fabinho and Allison Becker.
However, due to the likes of Egypt and Brazil being on the UK's red travel list, Liverpool has refused this player from representing their countries.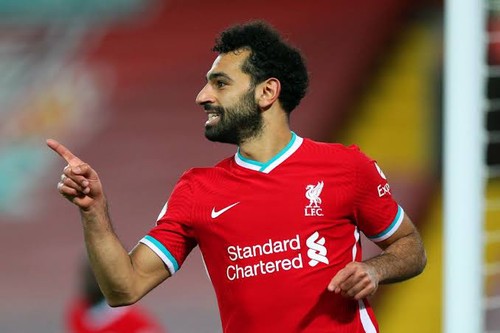 By red travel list, it automatically means that if these players make their way to their various countries, they would have to face a 10-day quarantine on their return. Which is what the English side is trying to avoid.
Liverpool's previous stand on Mohammed Salah's journey
Previously, the English side had agreed to let Salah make the journey on the ground that the game against Gabon would be played in Gabon. However, it became a cause for concern when it was announced that the game against Angola would be played in the capital city of Egypt, Cairo.
With that in mind, the Merseyside red side would be looking to secure that player and enable them to avoid the 10 days quarantine.
Conclusion
Without a doubt, these Liverpool players would be desperate to represent their nation during the international break. However, the restriction imposed on them by the Liverpool side is still for their benefit.
Article Writer ✏️ Ordu Daniel