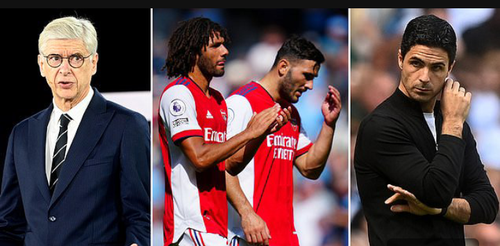 Arsene Wenger is often described as the Old Guard of Arsenal football club. This is due to the feats he achieved when he was the manager of the club.
Wenger led the Arsenal side to an unbeaten run in 38 English premier league games. With his achievements, it is quite surprising to hear that he still insists the Arsenal players are in perfect shape amidst a poor start to the premier league.
Arsenal's current stand in the Premier League
The Gunners sit rock bottom in the Premier League table. In the just-concluded season, the Arsenal side finished eighth under the reign of current boss Mikel Arteta.
In the wake of the new season, they have managed zero points in three premier league games. The current start of Arsenal to Premier League is their record worst stat in over 66years of the club's existence.
Wenger shares his thoughts on Arsenal's opening games
In his media speech, Arsene Wenger shared his thoughts on Arsenal's worst start to the Premier League.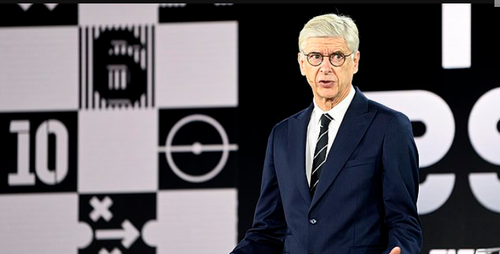 He began by stating that he had given his all for the Arsenal side. Insisting that currently, he does not have much to do but spectate.
Moving on, Wenger stated that in the three games lost by Arsenal, two were last seasons Champions League finalists. Insisting that they were not easy games to have been played.
Rounding up his statement, Wenger expressed a strong belief that Arsenal would come back stronger.
Conclusion
It is great to see that someone still has hope in this current bunch of Arsenal players.
All can only wish that for the pride of the club, these hopes come to reality and Arsenal are rewarded with a good run of form.
Article Writer ✏️ Ordu Daniel