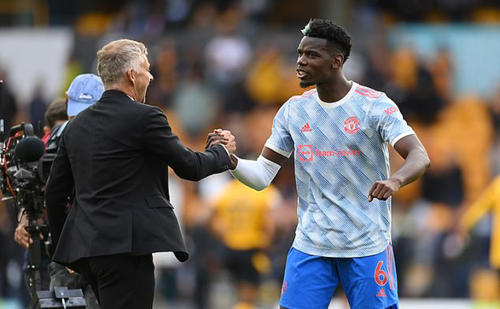 According to Paul Pogba's elder brother Mattias Pogba, the Manchester United midfielder is still yet to decide on his future with the Old Trafford giants.
As it stands, Pogba's current contract with Manchester United runs until the end of this season. With that in mind, eyebrows have been raised as the French midfielder has so far refused any talks for further extension of the deal.
Current teams on Pogba's radar
With the end of Pogba's contract with Manchester United coming closer, many big teams in Europe are thought to be interested in acquiring his services.
Rumour has it that the likes of Paris-Saint-Germain, Real Madrid and Barcelona are interested in the services of the Frenchman.
Manchester United hope to renew Pogba's deal
Despite the apparent delay in the renewal of Paul Pogba's deal, Manchester United remain optimistic that they would seal the deal for the 28-year-old.
With United making clear their intentions on Paul Pogba, Pogba's elder brother Mattias Pogba has maintained that the midfielder would not be in a hurry to renew his deal at Manchester United.
Mattias Pogba explains Paul Pogba's current situation
Paul Pogba's elder brother Mattias Pogba has gone on to explain the midfielders current relationship with Manchester United.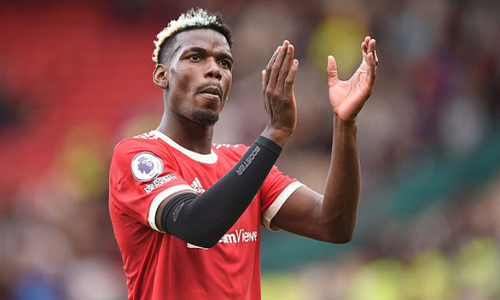 In his media statement, Mattias Pogba hinted that Paul Pogba is currently excited about the United atmosphere. Particularly with the signing of Cristiano Ronaldo.
Nonetheless, he rounded up by stating that the final decision rests on the shoulder of Paul Pogba.
Conclusion
Without a doubt, Manchester United would no doubt be desperate to renew Paul Pogba's deal. However, as Mattias stated, the final decision lies on the shoulders of Paul Pogba.
Only time would reveal what the Frenchman decides.
Article Writer ✏️ Ordu Daniel