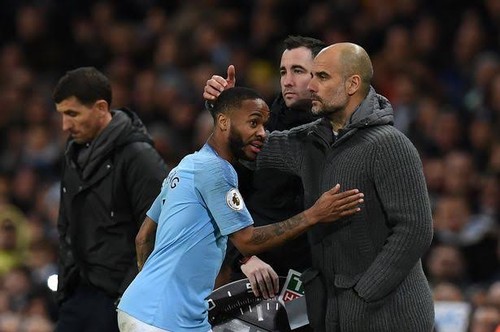 Manchester City manager Pep Guardiola recently released a statement highlighting that no Manchester City player is guaranteed regular game time.
The thoughts from the manager may have fueled the next line of actions from star winger Raheem Sterling.
Sterling expresses concern
Few hours after Pep Guardiola's statement, Manchester City star Raheem Sterling went on to highlight the fact that he is currently considering his stay at Manchester City.
In his opinion, the winger insisted that unless his game time with the Citizens improves, he may well be considering a future away from Manchester.
Sterling's current game time with City
This season has not been the most exciting of them all for Raheem Sterling. The winger has only managed one league start in the 2021/2022 season.
That being said, it is glaring that Raheem Sterling has his eyes on more game time. And if that is not giving to him, he could be considering a move away from Manchester.
Pep Guardiola has his say
When asked about Sterling's statements, Pep insisted that he can never assure any player at the Citizens of regular game time.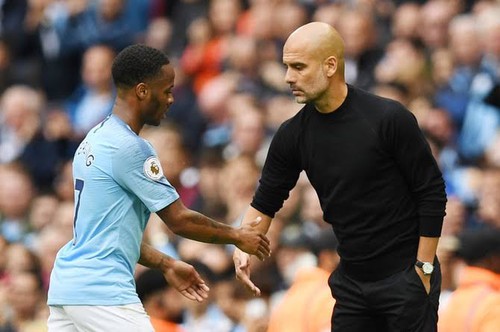 Stating that whoever desires game time, must work to earn it. Anything other than that would be tantamount to a lack of quality game time.
Conclusion
It is no news that Pep Guardiola is a manager who desires 100% or nothing from his players.
So far this season, Raheem Sterling's gameplay has not necessarily been impressive. Little wonder the manager has failed to feature him regularly.
That notwithstanding, if the English winger improves, then he stands a better chance of getting more playtime.
Article Writer ✏️ Ordu Daniel