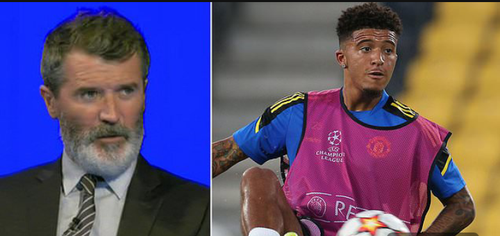 English winger Jadon Sancho has become the forgone alternative after Manchester United completed the signing of five-time Ballon d'Or winner Cristiano Ronaldo.
Nonetheless, in the wake of recent rumours, English pundit Roy Keane has admonished fans to give Jadon Sancho more time. Insisting the ex- Dortmund international is still on his adaptation process.
The most recent omission of Jadon Sancho
The most recent omission of Jadon Sancho came in today's English premier league clash against West-ham United. Traditionally, with Rashford not fully fit and Jesse Lingard not renowned as a starter, Jadon Sancho would have been the preferred option.
However, on the contrary, Ole Gunner Solskjaer opted for that with French midfielder Paul Pogba on the left-hand side of the flank.
Jadon Sancho's Manchester United season so far
The English man has not necessarily been having an awesome time in terms of his goal-scoring and assisting stats at Manchester United. He currently has zero assists and zero goals to his name.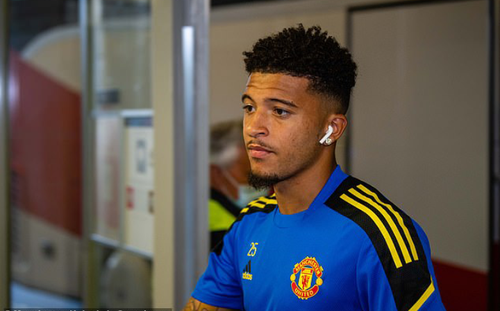 However, in the face of these unfavourable stats, English pundit Roy Keane has insisted that there is no cause for alarm concerning the performances of Jadon Sancho.
According to Roy Keane, Jadon Sancho is still in his adaptation phase at Old Trafford. In line with that, we are yet to have a glimpse of the awesome Jadon Sancho of Borrusia Dortmund.
Rounding up his statement, he urged fans at Old Trafford to give the English man more time.
Conclusion
Without a doubt, the quality of Jadon Sancho can never be denied. However, as stated by Roy Keane it would be great to give the winger some time to adapt at Old Trafford before we call for his head on the plate.
Article Writer ✏️ Ordu Daniel