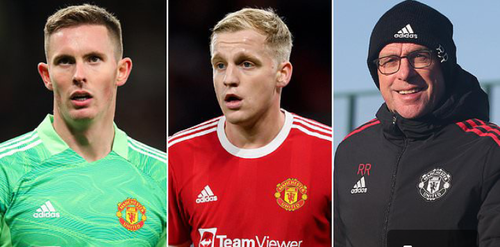 Manchester United manager Ralf Ragnick has shared his thoughts on the future of Red Devil duo Donny Van De Beek and Dean Henderson.
From Ragnick's statement, he insisted that he would prefer the duo to remain at Old Trafford.
Highlighting that it was preferable if both parties decide on their future at the climax of the season.
Dean Henderson's future
So far, Dean Henderson has only managed two games for the Old Trafford giants this season. As it seems, he has lost his spot as Manchester United No. 1 to Spanish shot-stopper David De Gea.
Rumours have it that Dean has been considering his options for the January transfer window.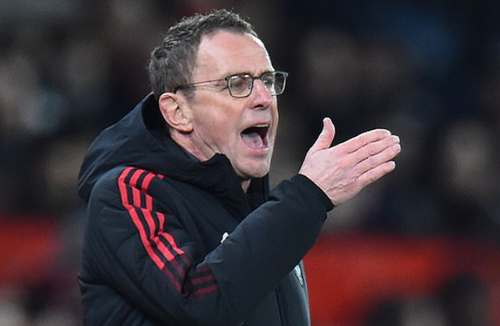 However, Ralf Ragnick has urged him to pitch his tent with the Red Devils. At least until the end of the current season.
Van De Beek's future
Similar to that of Dean Henderson, Donny Van De Beek has not enjoyed the best of times this season.
Right from the reign of Ole Gunnar Solskjaer, Van De Beek has battled for consistent game time. Yet, Ralf Ragnick is not about to give up on the Dutch midfielder. Expressing positivity on his future.
Conclusion
It is great to see Ralf Ragnick express confidence in the abilities of the duo. That being said, we can expect both parties to get improved game time from here on.
Article Writer ✏️ Ordu Daniel