The official release of the Newcastle takeover news is said to be made today. The Premier League side is now to be headed by a Saudi Arabian Business owner
Past information on the Newcastle takeover
Previously, the takeover seemed to have been unrealistic, particularly when issues concerning piracy were charged against him.
However, with the resolution of these issues, we are expected to see the beginning of a new era at Newcastle.
The reactions of Newcastle past owners
From the reactions of Newcastle past owners, it is safe to say that they are pleased with the takeover options presented by the Saudi Arabians.
Little wonder, that throughout the negotiations, it has been all smiles for the English entrepreneurs. Newcastle is finally going into the hands of the European oilwells. This would no doubt bring joy to the hearts of the fans.
What the takeover would mean for Newcastle
There is a whole lot that the Saudi Arabian takeover could mean for Newcastle. Like it was for Manchester City, the first step towards change would be a steady pump in cash.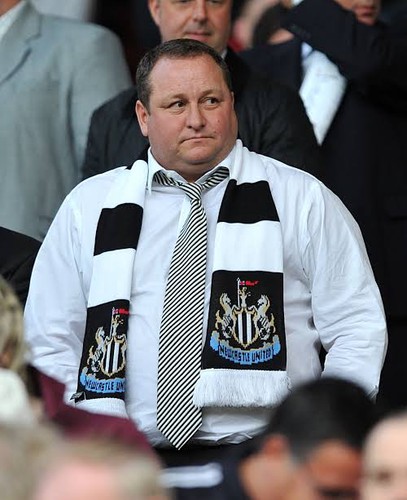 In other words, from the takeover next season we are to expect massive change and rebuilding processes at Newcastle. A better manager at the helm of affairs and world-class players with fat salary structures would be welcomed.
A good example for illustration is what is happening at PSG. The French side has no doubt turned into a European powerhouse.
As a point of note, the current Saudi Arabian owner of Newcastle is by far well to do than the owner of PSG and Man City combined. That is no doubt a cause for concern.
Conclusion
Without a doubt, fans at Newcastle are about to receive the thrill of their lives come next season.
Article Writer ✏️ Ordu Daniel