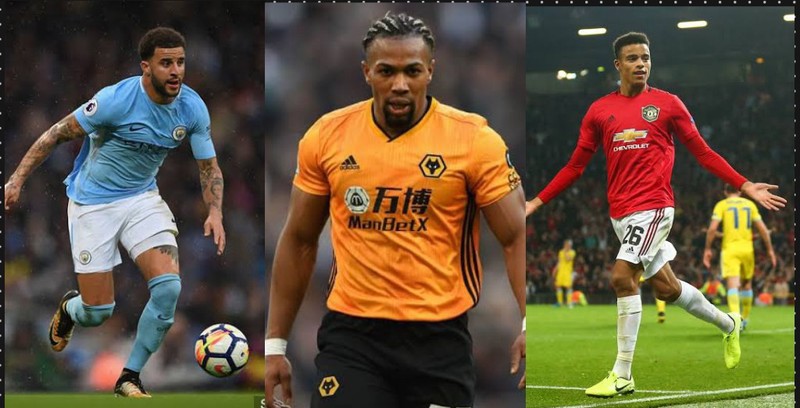 The new era of Premier League, witnessed the birth of pacey players. This is a stat that has made defending a difficult task.
With every passing season, more stats has been considered when it comes to player movements. Viewers of the Premier League, now witness more running from players.
The pacey movements of the players, was officially ranked at the end of the season.
Players who made the catalog
Making the list, was Wolves heavyweight champion, Adama Traore. In his best outing, Adama Traore measured 23.48mph in Wolves game against Chelsea
Making the list too, was Manchester United's youngster Mason Greenwood. Greenwood completed the season as the third quickest. A performance, which saw him complete a distance of exactly 23.36mph, in the game against Everton.
The likes of Aaron Wan Bissaka and the Brazillian Fred, also made the list as United Players. Fred and Wan Bissaka, finished the season with the best of 23.17mph and 23.36mph respectively.
Aside Manchester United, the other Manchester side also joined the party. To spice it up, the first spot actually came from a Manchester City player.
Foden finished 10th. English right-back Kyle Walker clinched the top spot with a remarkable 23.39mph.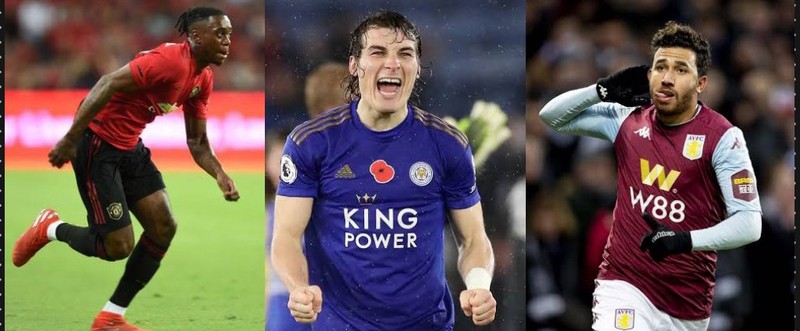 Full-back tops the ranks - not a surprise.
The fact that a full-back tops the board does not come as a surprise for sports analyst.
In recent football tactic, full-backs are required to push forward, whenever their team is on the ascendancy.
The list in detail
1. Kyle Walker (Manchester City)
2. Adama Traore (Wolves)
3. Mason Greenwood (Manchester United)
4. Trezeguet (Aston Villa)
5. Aaron Wan Bissaka (Manchester United)
6. Caglar Soyuncu (Leicester City)
7. Maitland Niles (Arsenal)
8. Shane Long (Southampton)
9. Fred (Manchester United)
10. Phil Foden (Manchester City)