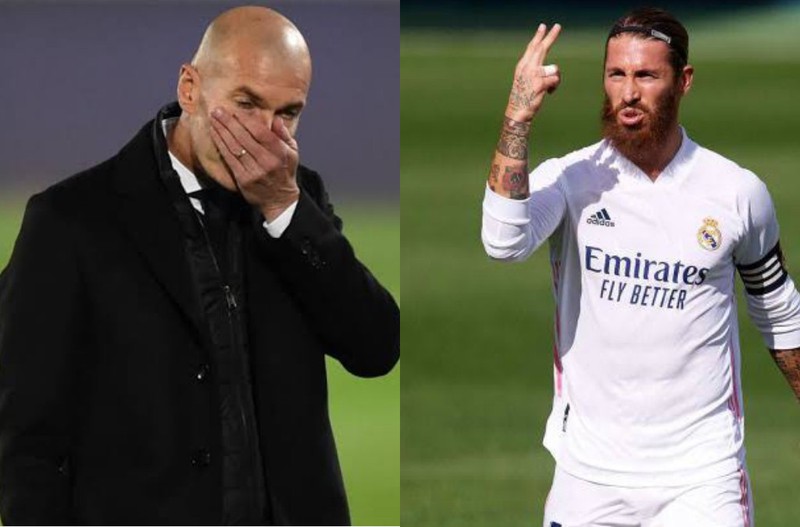 Real Madrid were 3-1 victors over Celta Vigo in their most recent La Liga match on Saturday. However, the team has expressed dissatisfaction over the refereeing decisions in their La Liga games this season.
Two goals from Karim Benzema and a goal from Marco Asensio were all that was needed to get Los blancos the victory against Celta.
Still, recent reports have suggested that players of Real Madrid have been left disgruntled over a number of poor refereeing decisions against them.
The Celta Vigo Scenario
The most frustrating refereeing decision happened sometime toward the end of the game.
Luka Modric in an attempt to make a pass tripped and went to ground, thereby colliding with a Celta vigo player. However, a free kick was awarded against Luka Modric and a yellow card given. Much to the displeasure of Real Madrid players.
While it was particularly note-worthy is this. At the time of the incident, Real Madrid were one goal up, leading 2 goals to 1. Celta's Iago Aspas took the free-kick and it cluttered by the wood-work. That would have been the equalizer for Celta.
Other poor refereeing decisions against Real Madrid
The decision at Celta is not the only poor one made against Real.
During the game against Elche, Ramos was clearly dragged down in the penalty area. However, it was waved off by the referee at the time.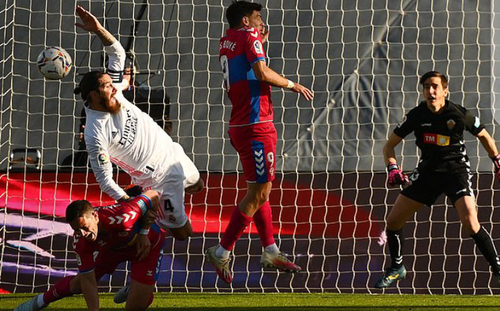 In addition, during the Madrid derby, the man on the whistle Alejandro Hernandez refused to point to the spot after a handball situation by an Athletico Madrid player.
This is another strange one because the VAR officials had hinted that it was a handball in the penalty area.
Conclusion
Putting recent events into consideration, Real Madrid have decided to appeal the yellow card decision against Luka Modric. The team and officials dim it fit to take this appeal as far as possible.
A decision that could serve as a protective measure against similar decisions in the future.
Article writer ✏️ Ordu Daniel