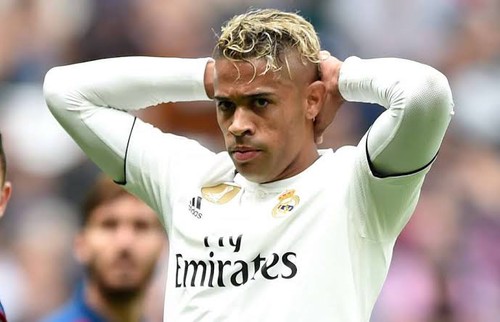 Real Madrid were crowned champions just about a week ago. Having been given time to spend with their families, the players had to return to training today.
The preparations for the game against Manchester City is up next. However, in a bid to return to training, Covid-19 test were conducted on all the players and Mariano Diaz came out positive.
Tough blow for Los Blancos
Despite being played as third fiddle to Karim Benzema, the injury on Mariano Diaz remains a tough blow for Real Madrid.
Just a few days ago, Zidane made it clear that he would need his full squad handy for the Champions League battle.
Clearly, Los Blancos would feel the absence of someone who could add a bit of fire-power to their game.
As the game against a Pep Guadiola led Man-City is only a few days away, it is clearly obvious Mariano would be missing. No thanks to his quarantine session.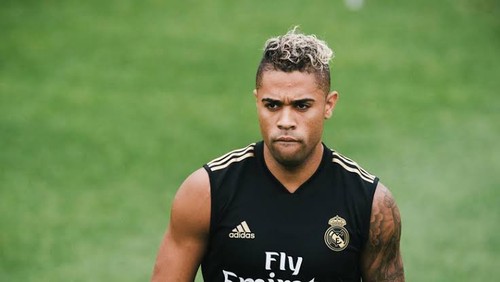 Scare for Zidane's men lifted
The report of Mariano's test came as a shocker for Real Madrid players. Nonetheless, it should not be a major worry as Mariano's test was taken at his residence.
This is a lift because, Mariano had not come in contact with any of the players.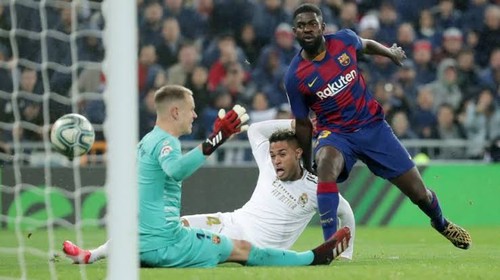 Terrible stand for Mariano
The news of the test result would surely be a horrible stand for Mariano. This is due to the fact that he is currently out of favour on Zidane's books.
As it stands, Mariano is obviously looking to cover himself in glory whenever given the chance. Likely hoping for a repeat of his Classico performance. However, his current health status feels like a big blow.
Conclusion
The present situation of Mariano, is a wake up call for players in other leagues.
As it stands, a two weeks holiday stares everyone on the face, prior to pre-season. However, if players do not take precautionary measures at their residence, a fresh spread of the virus may be knocking at the corner.