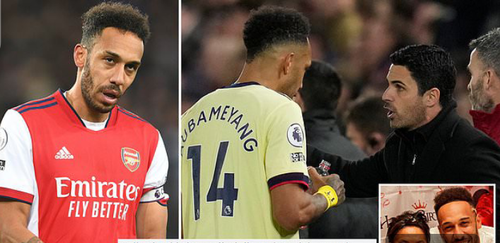 Reports emanating from the British press have confirmed that Arsenal has removed Gabonese striker Pierre Emerick Aubameyang as their captain.
More to that, he would not be considered among the options available for the Gunners game against West Ham come Wednesday.
The initial omission of Aubameyang
The first omission of Aubameyang from the Arsenal squad came in their game against Southampton.
When asked during the post-match press conference, manager Mikel Arteta explained that the player had been breaching the club's rules and regulations.
In the absence of Aubameyang, Arsenal remained convincing as they emerged 3-0 winners over the Southampton side.
Arteta Spearheads the movement
From a detailed report in the Arsenal camp, it was understood that the move to rip Aubameyang off the captain's armband was Spearheaded by Mikel Arteta.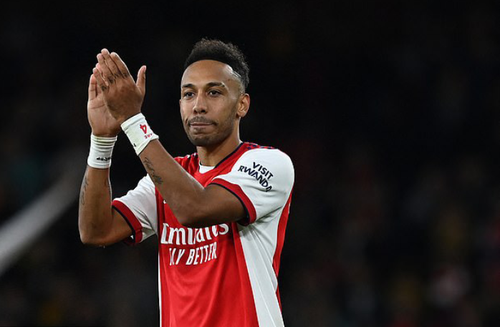 Arteta has remained unimpressed over Aubameyang's continuous lack of commitment leading to the manager has no choice but to take action.
The Aubameyang effect
As it stands, the influence of Aubameyang on other players in the Arsenal dressing room cannot be overemphasized.
This is why the manager has taken drastic action over the player's attitude, as he could be a bad influence for many if no action is taken.
Conclusion
Considering the period Arsenal currently are in, it is easy to see why a lack of commitment is frowned at completely.
The Gunners are in a rebuilding phase, as they desire to go back to their glory days. Anything below such a level of commitment is completely unacceptable.
Article Writer ✏️ Ordu Daniel