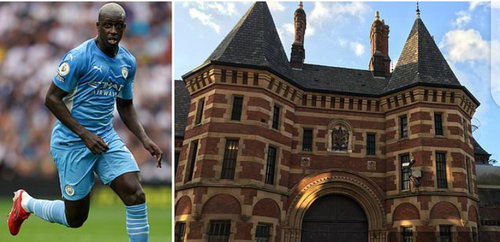 Fears have arisen over the safety of ex-Manchester City left-back Benjamin Mendy.
The defender has now been taken to a top prison guard room. For the maximum protection, he can get.
Recent updates on Benjamin Mendy
So far, the French international has now been charged with seven counts of rape. While his initial count for sexual assault remains.
His current location is a notorious prison in Manchester. Popularly known as the Strangeways The decision to move Mendy to Strangeways was made after the seventh rape count was made against him.
More to that, the co-confidant of Mendy has been moved to the Strangeway location as well. As their security is of utmost importance for the time being.
Reasons behind the movement of Mendy and co-confidant
Mendy and his co-confidant were moved to strange-way for two main reasons.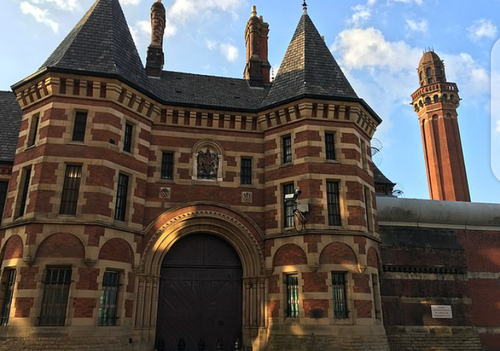 First, the case is considered to be a delicate one. And a whole lot of privacy is needed. Secondly, the safety of these men is at stake. Hence the reason for their movement.
Conclusion
As the court hearing gets closer, the safety of these men has become a major concern.
In line with that, the Government is doing all they can to make sure things do not go sourer than they already have.
Article Writer ✏️ Ordu Daniel