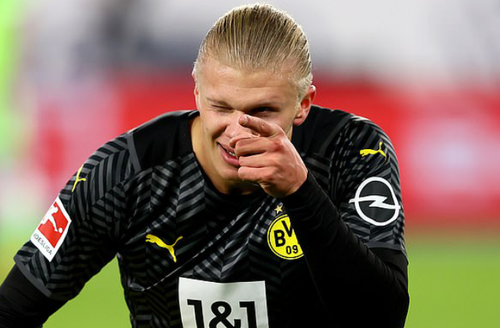 According to reports in England, Manchester United new boss, Ralf Ragnick has been made a promise by the high-ranking executives at the club.
According to the details of the statement, the German tactician has been promised a reward of 8 million euros if he can convince Erling Haaland to join the Old Trafford giants.
Ragnick's relationship with Haaland
Reports have it that Ralf Ragnick has an awesome relationship with the Norwegian forward. Hence why Manchester United are banking on him to engineer the move.
Ragnick had some contact with the forward while he played for Australian side Salzburg.
Erling Haaland's release clause
At the opening of the summer transfer window, Erling Haaland would be free to leave Dortmund at a release clause of about 72 million euros. An opportunity that has sparked the interest of European elite clubs.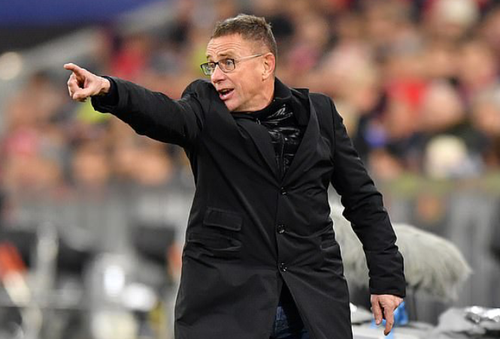 The likes of Real Madrid, Chelsea and Manchester United remain in the race to acquire the services of Haaland.
Nonetheless, Manchester United are remaining optimistic that they would be the eventual winners in Haaland's signature race.
Conclusion
For the time being, Dortmund remains eager to retain the services of their key man. However, the future of Haaland's future remains unclear.
Only time would reveal if his destination ends up in England, Spain or Germany.
Article Writer ✏️ Ordu Daniel