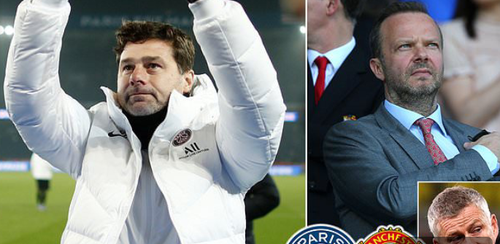 Manchester United have reportedly received a knock in their chase for PSG manager Mauricio Pochettino. This proved to be the case after PSG rejected their first approach for Pochettino.
So far, Mauricio Pochettino has remained the number one target for Manchester United particularly after the exit of Norwegian manager Ole Gunnar Solskjaer.
Manchester United executives give their verdict
Ever since the exit of Ole Gunnar Solskjaer, Manchester United executives have made it clear that any other manager who would take the vacant spot would do so on an interim basis.
For the time being, reports in France suggest that Mauricio Pochettino is open to taking the Manchester United job on an interim basis.
Ernesto Valverde is still in the picture
So far, Mauricio Pochettino remains the number one target of Manchester United. However, the Red Devils executives are making substitute arrangements in case they fail to seal Pochettino's move.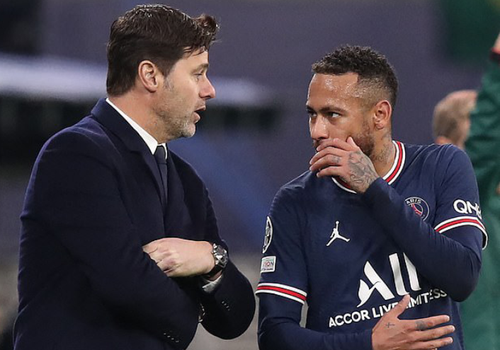 According to reports in England, Ex-Barcelona manager Ernesto Valverde is the second option if the Pochettino approach proves unsuccessful.
Ever since his exit from Barcelona, Ernesto Valverde has remained without an active coaching job. However, that could change he remains Manchester United's second target after Pochettino.
Conclusion
The race for the replacement of Ole Gunnar Solskjaer gets tougher by the day.
It would be interesting to see who eventually emerges as the manager for an interim basis.
Article Writer ✏️ Ordu Daniel