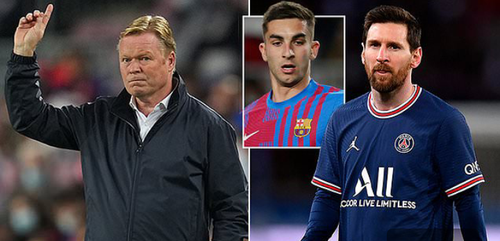 In a recent statement, ex-Barcelona manager Ronald Koeman was asked about his view on Barcelona's decision to let go of 7-time Balon d'Or winner Lionel Messi.
And for the first time in like forever, Ronald Koeman expressed his thoughts in no uncertain terms.
According to the Dutch tactician, he called it surprising to see the Catalan giants refuse Messi a new contract. Meanwhile, they offered a certain Manchester City 45 million for Ferran Torres's services.
Koeman's era
In Koeman's era as Barcelona manager, a hand full of stars were shown the exit door. Stars who seemed as indispensable during previous eras. The likes of Luis Suarez, Ivan Rakitic and Lionel Messi.
No doubt, this took a toll on the performances Koeman could organise the lads to put up. Hence, leading to his eventual sack as manager of the Catalan giants.
Xavi's era
As opposed to Ronaldo Koeman, Xavi's era has seen a lot more improvement to the Barcelona team.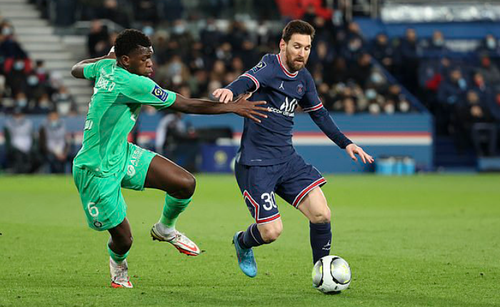 They have begun to play more as a unit and now find themselves in the champions league places. Achievements that previously seemed unattainable before the sack of Koeman.
Conclusion
No doubt, lots of stars were shown the exit door during Koeman's era. However, it would be surprising to forget that these stars were old as well.
Xavi on his part has done noble utilizing younger players. Hence why his results are praiseworthy.
Article Writer ✏️ Ordu Daniel