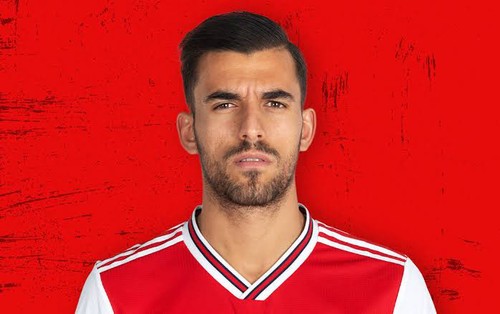 After enduring two loan spells at Arsenal, Spanish midfielder Dani Ceballos is poised to give his future a definite direction from here on in.
In his statement, the playmaker expressed a desire to either remain at Real Madrid or move permanently to a new club.
Dani Ceballos and Real Madrid bromance
The Spaniard joined Los Blancos from Real Betis. His move saw him meet an already packed Midfield.
At that time, Real Madrid's midfield was witnessing the likes of Toni Kroos, Luka Modric, Casemiro, Mateo Kovacic, Isco Alcorn and James Rodriguez. All at their prime.
Due to the options available at the team's disposal, Dani Ceballos lacked quality game time at the Spanish Capital.
Ceballos's next move
The Spaniard's loan spell with Arsenal came to an end in the just-concluded season. In line with that, questions have emanated over his next move.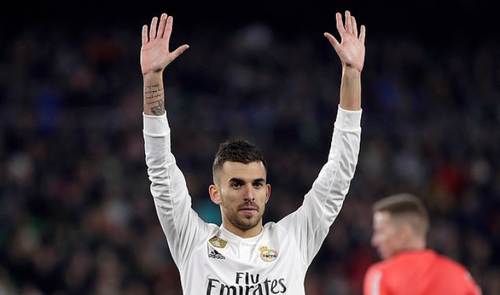 To make details clearer, Ceballos has stated he would not be considering another loan move.
In he view, he asserted that he would either fight for his place at the Madrid capital or move elsewhere permanently.
Ceballos's view on the Premier League
When asked about his stay with the Gunners, Ceballos insisted it had been a wonderful experience. He was not quick to forget his experience of lifting the FA Cup trophy. The Spaniard referred to it as the best consolation prize he had ever received.
Moving on, he stated he would not mind seeking a permanent shift to a Premier League side.
Conclusion
Without a doubt, Dani Ceballos is a fantastic player. However, he likes many other excel when given regular playtime.
Real Madrid Ex-Manager Zinedine Zidane was responsible for the constant loaning of Ceballos.
However, his exit and the arrival of a new manager may likely be the beginning of a revival in Ceballos's Real Madrid career.
CLICK THE LINK ABOVE TO FOLLOW ME ON INSTAGRAM