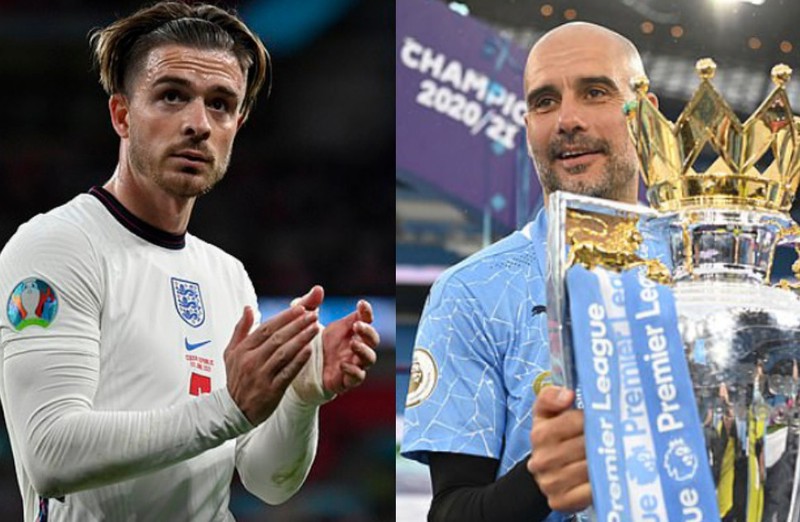 English giants Manchester City have confirmed they would approach Jack Grealish for a possible deal after the Euros.
According to the statement, the potential deal could be around 100 million euros. Making that the most gigantic offer ever received by a Premier League player.
Interesting details on the potential Jack Grealish deal
An interesting detail about the potential deal is this. Manchester City has attested to the fact that they are open to a 100 million offer for the English playmaker.
According to Sportsmail, both teams are currently at advanced decision stages.
The present situation of Jack Grealish
Jack Grealish is currently with the Three Lion squad at the Euros.
A couple of days ago, he represented his country in a game against the Czech Republic. Producing a scintillating performance as he often does.
Jack Grealish and Pep Guardiola relationship
The English playmaker has never played under the Manchester City coach.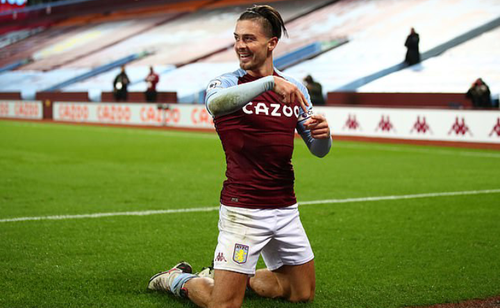 However, reports suggest that he is thrilled of the prospect to ply his trade with the Citizens.
Jack Grealish's stay at Aston Villa
The midfielder has been quite loyal to the English, team. To attest to that fact, Grealish currently has a four-year contract running with Aston Villa.
Although Aston Villa would be quite hesitant to sell their best asset, they would also be cautious of the fact that Grealish has been a long-serving attendant.
Conclusion
With the current look of events, Manchester City is likely to seal the deal for Jack Grealish.
Nonetheless, there is still room for an eventual twist to this tale. In line with that, fans and supporters alike are urged to keep their fingers crossed to see how events pan out.
Article Writer ✏️ Ordu Daniel