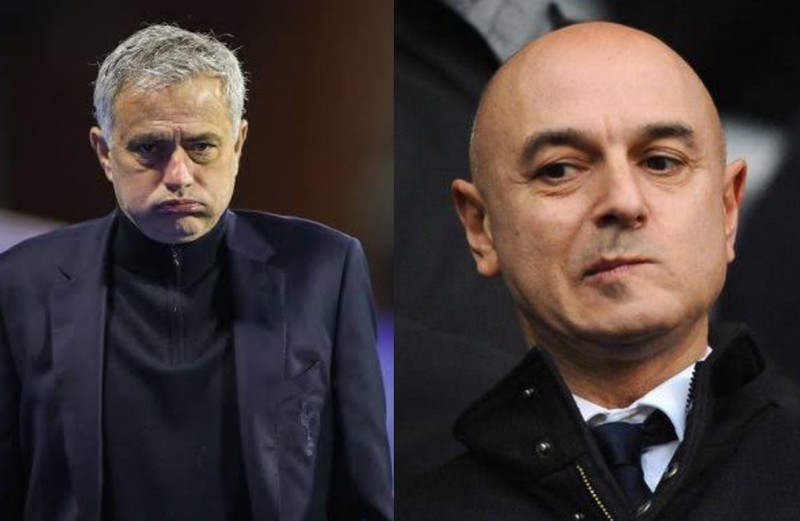 Ex-Tottenham boss Jose Mourinho has blasted Tottenham president Daniel Levy
This is coming after the club owner fired the Portuguese manager, a few days before a final.
Jose Mourinho's sack
The 'Special One' was shown the exit door a few days before the final against Pep Guardiola's Manchester City.
Reports suggested that the Tottenham board endured deep-seated dissatisfaction over Mourinho's performances.
The irony behind Mourinho's sack
Without any reasonable doubt, Jose Mourinho endured some terrible outings with the Tottenham side.
Nonetheless, considering his level of experience, it was quite sarcastic to fire a manager of his caliber at such a crucial point.
Statements from Jose Mourinho
In an interview with The Sun, Mourinho insisted that over the years, he has proven that he could win trophies.
Moving on, he maintained that allowing him to coach at the final would have been best for the players.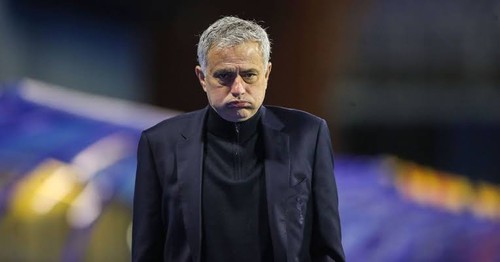 Rounding up, Mourinho stated that he previously had dreams of lifting a trophy with Tottenham. An event that would have proven priceless, for both the manager and the board.
Tottenham's trophy record
The London side has failed to lift a trophy, since the founding of the club.
The Carabao cup stood as the most realistic chance to break their trophy jinx. However, the opportunity was seemingly blown away with the expulsion of the 'Special One'.
Conclusion
In line with his sack, Jose Mourinho has already signed a new deal with another team. This time an Italian side.
Come next season, he would be at the helm of affairs in AS Roma. However, only time would reveal if the 'Special One' would clinch a title with the Roma side.
Article Writer ✏ Ordu Daniel