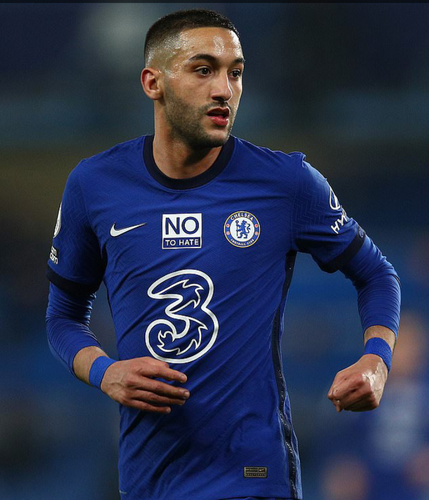 The managerial prowess of Thomas Tuchel has come under question. This is occurring, due to his handling of Moroccan international, Hakim Ziyech.
Since his move from Ajax, Ziyech has failed to state his claim as a regular starter for Chelsea.
This has not been a result of poor performances, as the Moroccan has always delivered when he is called upon. On the other hand, this seems to be some level of favour granted to other players in the team.
Recent performances from Hakim Ziyech
Ziyech scored the winning goal in Chelsea's FA Cup semi-final against Manchester City. Nonetheless, during the next game against West-Ham United, Ziyech was still benched.
The Moroccan was not brought in until sometime in the 75th minute of the game.
Statements from Van Basten
Netherland Legend Marco Van Basten openly expressed frustration, over the minutes being given to Ziyech, under Thomas Tuchel.
Moving on, Van Basten suggested that it is seeming like Tuchel's strategies are not favourable for the playmaker.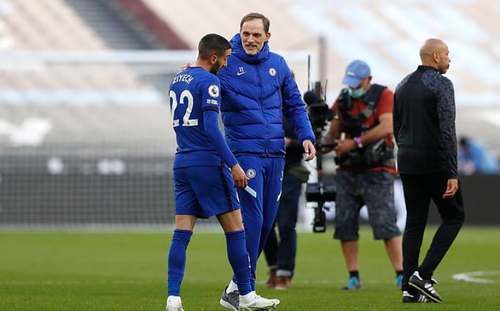 Van Basten also pointed out the irregularity in the positions Ziyech is fielded in. Today he gets played as a striker, tomorrow on the left flank and the next day on the right. So much irregularity in the positions he plays.
Rounding up his statement, the Dutch legend referred to the situation of German forward Timo Werner. More often than not, Werner has failed to deliver whenever he is being called upon. Nonetheless, he still gets more minutes than Ziyech.
He further insinuated that Ziyech and Chelsea is seeming like an awful partnership.
Conclusion
Despite being plagued with injuries, Hakim Ziyech has produced some mouth-watering displays whenever he has been called upon.
Without a doubt, the statements of Van Basten are more than correct. Hakim Ziyech needs more minutes at Chelsea.
CLICK THE LINK ABOVE TO FOLLOW ME ON INSTAGRAM