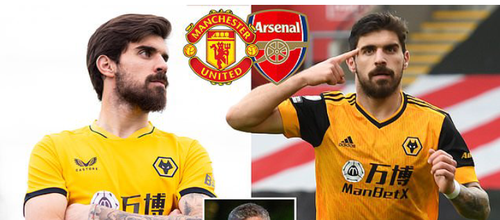 English giants Manchester United have overtaken Arsenal, in the race to secure the services of Wolve's midfielder Ruben Neves.
Before this time, the Gunners had announced interest in the Portuguese. Nonetheless, as it stands, the Red Devils look like the ones who would seal the deal.
The Mikel Arteta masterplan
After learning that Swiss midfielder Granit Xhaka could be exiting this summer, Arsenal boss Mikel Arteta had his eyes on a potential replacement for the Switzerland international.
In line with that, a midfield duo of Thomas Partey and Ruben Neves was on the cards. However, it seems that the gunner's party could be spoilt by the Red Devils.
Ruben Neves contract with Wolves
As it stands, the Portuguese has 2 years left in his current deal with Wolves.
In line with that, the English midtable team would be interested in parting ways with the midfielder for a fee reported to be around 35 million Euros.
Transfer talks with Arsenal
For about a week now, the Gunners have made clear their intent to add the midfielder to their ranks.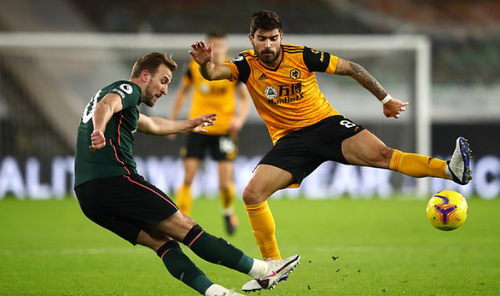 Nonetheless, it seems they have failed to meet up the expected price target. In line with that, Manchester United seems to be the more eager team to secure his services.
Ruben Neves and Manchester United
Although nothing has been finalized yet. A deal for Neves seems sure, particularly bearing in mind that Frenchman Paul Pogba has made moves suggesting he could leave Old Trafford this summer.
Conclusion
As it stands, Paris-Saint-German has made clear their intent in Paul Pogba. More to that, his agent Mino Raiola is also pushing for the deal.
Bearing this fact in mind, a deal for Ruben Neves by Manchester United may most probably be happening anytime soon.
Article Writer ✏️ Ordu Daniel