An initial bid of 138 million euros from Real Madrid to Paris-Saint-Germain was rejected by the French side. This became the case after the PSG executive director accused Florentino Perez and his cohorts of a lack of respect.
PSG's stand on Mbappe deal
Details on the stand of PSG concerning Kylian Mbappe's move seems to be different from what many think.
Pundits have gone on to suggest that PSG do not want to sell the Frenchman. However, the statement from PSG's president suggests a different scenario.
From the statement of the PSG president, the club is open to doing business with Real Madrid. Nonetheless, they expressed concern over the bids brought forward by the Spanish giants.
To put the available facts in simple terms, PSG would be open to selling Mbappe only for the right offer. In line with that, the right offer falls under anything within the range the Frenchman was bought from Monaco.
Accusations from PSG to Real Madrid
The PSG executives have never hidden the fact that they intended to keep Kylian Mbappe. This is why they have continually handed him numerous improved contract renewal options.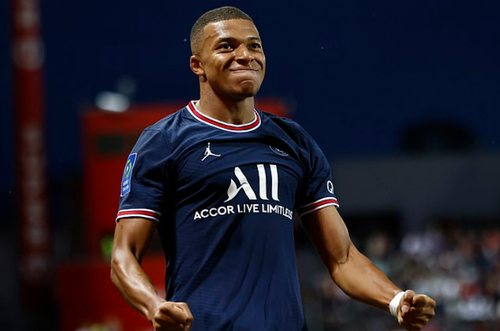 Nonetheless, they are also open to doing business on their terms. In other words, if their criteria are met. Still, the board has insisted that they have been left unimpressed by the way Real Madrid have handled their involvement in the deal.
The French club charged Real Madrid representatives for illegally meeting with Mbappe and his agents. Stating that it was highly unacceptable and a contradiction to football transfer ethics.
Conclusion
From the aforementioned facts, it is easy to see the line PSG executives are coming from. Firstly, they and only open to selling Mbappe at an offer they dim right.
Secondly, they have been left unimpressed by the way Real Madrid are going about their business. With all these facts put in mind, the move of Mbappe to Real Madrid is now hanging in the balance. Only time would reveal if it becomes a reality or not.
Article Writer ✏️ Ordu Daniel