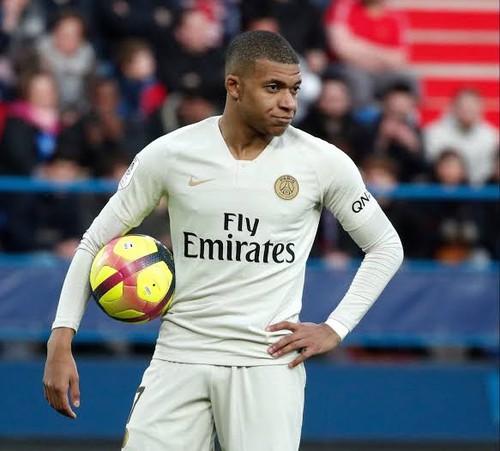 As many would already know, except probably you have been sleeping under the mountain for over three years now, Mbappe is a young French attacker who plies his trade for Paris-Saint-Germain.
Mbappe's early career in Europe
The French man began his early career in his hometown France. Plying his trade for a French topflight team, Monaco. It was at Monaco that Kylian Mbappe got to the limelight.
Life after Monaco
After having an awesome season dawning the Monaco shirts, Mbappe was invited to the French national side for the World cup in 2018.
While playing for the French national side, Mbappe gave a good account of himself at the World Cup, by almost single-handedly eliminating a Lionel Messi-led Argentine side in the knockout stages.
Mbappe moves to PSG
After lifting the World Cup trophy with the French side, Mbappe then moved to Paris-Saint-Germain. Where he has played with world-class players like Neymar, Cavani, Marco Verrati and Keylor Navas amongst others.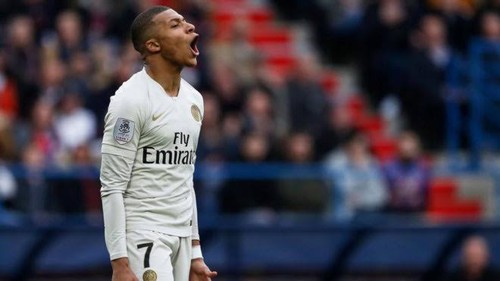 However, over the years, the Frenchman has made clear in no uncertain terms that playing at Real Madrid was his dream.
What the 2021 transfer window holds for Mbappe
Currently, Mbappe has just 10 months left in his deal with PSG. He has made it clear that he desires to leave. However, PSG seems to be unwilling to let go of the pacey winger.
Real Madrid's stand with Kylian Mbappe
On Real Madrid's part, they have submitted series of bids for the French international which have been denied by the Paris Side.
The Spanish giants have been longtime admirers of Kylian Mbappe. Particularly bearing in mind that they have found it difficult signing a perfect right-wing option, after series of inconsistent performances from Gareth bale.
Mbappe is no doubt the right man to solve their attacking woes. If Real Madrid fails to sign the Frenchman, then they should be prepared to enjoy another average season as they did last time out.
Conclusion
The only hindrance to a Real Madrid and Kylian Mbappe union is Paris-Saint-Germain.
Even putting into consideration that they could risk losing Kylian Mbappe for free next summer, PSG remains hardhearted in their quest to let a deal with Madrid pull through.
Article Writer ✏️ Ordu Daniel