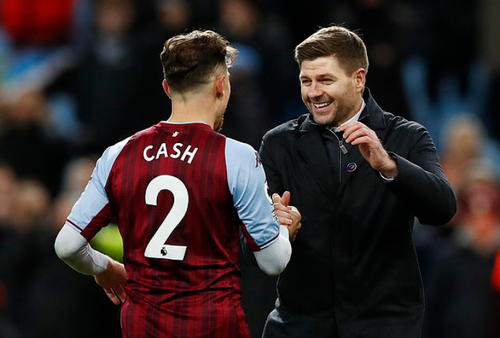 Atletico Madrid are considering making of move for Aston Villa's Matty Cash. From reports in England, the Villa side is not willing to listen to offers. However, Atletico Madrid may still may their offer before the January window climaxes.
Ever since the exit of Kieran Trippier to Newcastle, Atletico Madrid has been in a serious quest to find a replacement. But to no avail yet. Hence, they would now be considering the Villa right-back.
Matty Cash's performances
The performance of Matty Cash has earned him a place as a regular starter at Aston Villa. The English defender moved to Villa sometime in 2020. From Nottingham Forest for a fee reportedly around 14 million euros.
So far, the English international has made 21 appearances for his team this season. Depicting how reliable Aston Villa look at him in terms of his performances.
The abilities of Matty Cash
In terms of abilities in his position, Cash is one complete individual. The English man is strong on the ball, Pacey and has a good eye for a cross.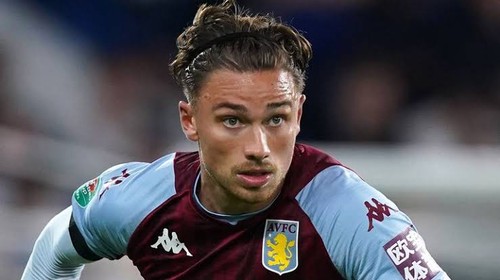 All the qualities needed for a right-back, in a team like Atletico Madrid who defends and attacks in unison.
Conclusion
Matty Cash would indeed be a valuable addition if he makes a move to the Wanda Metropolitano. However, only time would reveal if the Madrid side can seal a move for him.
Article Writer ✏️ Ordu Daniel