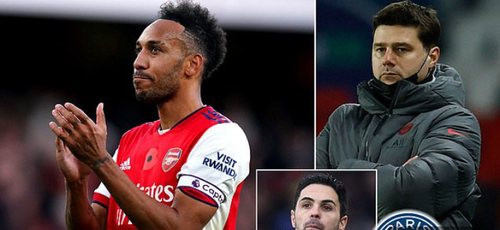 Ex-Arsenal captain Aubameyang has received an offer from Saudi Arabian side Al Hilal. However, reports suggest the forward has no plan of joining the club.
Aubameyang refusal to join the Al Hilal side would come as a major issue for manager Mikel Arteta. Arteta had stripped the Gabonese striker off the captaincy and banned him from the Gunners training. Meaning he is now doomed for an exit from the Emirates.
The deal by Al Halil
According to reports, the Saudi Arabian side is making an initial loan offer. However, there would be an option to buy back in the summer of 2022.
Mike Arteta would have hoped Aubameyang would be open to moving to Saudi considering the club was willing to pay all his wages. However, things have not been exactly going as planned. Recent reports have also suggested Juventus and Paris-Saint-German are interested as well.
The European obstacle
Despite interest from PSG and Juventus, one thing stands out. European clubs would not be willing to pay all Aubameyang's 350,000 euros weekly wage.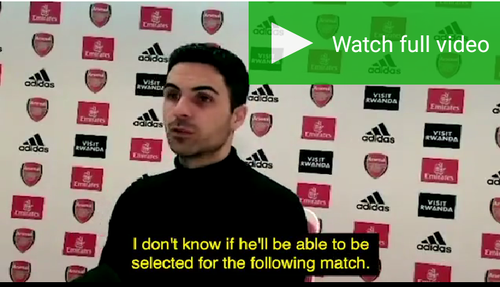 Hence, it would be quite difficult to complete a switch to a European side.
Conclusion
The brilliance of Aubameyang had never been called into question. However, in recent times his level of dedication has been a major concern.
Wherever the Gabonese decides to go, we can only hope his destination revives his character for good.
Article Writer ✏️ Ordu Daniel