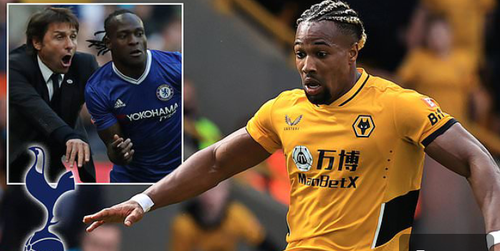 Tottenham have signalled interest in Wolves winger Adama Traore. According to emanating reports, the London side would be making a 20 million euro offer for the Spanish winger.
Antonio Conte has reportedly been a huge admirer of the winger. With his desire to now stick to the 3-4-3 system, the Italian tactician believes Traore would be crucial when deployed in any of the wide positions.
Details of the deal
Adama Traore's current contract with wolves runs for the next 12 months. However, Watford has insisted they are open to parting ways with the Spaniards.
The initial offer was supposed to be a swap deal. That would see Tottenham's Doherty move to the Wolves camp. Nonetheless, strong reports suggest the potentiality of that has been blown off.
As it stands, Wolves would let go of Adama once the right offer comes along.
Highlights on Tottenham's season
Ever since the sack of Ex-manager Nuno Espirito Santos, it has not been easy for Antonio Conte to restore the Spurs side to full confidence.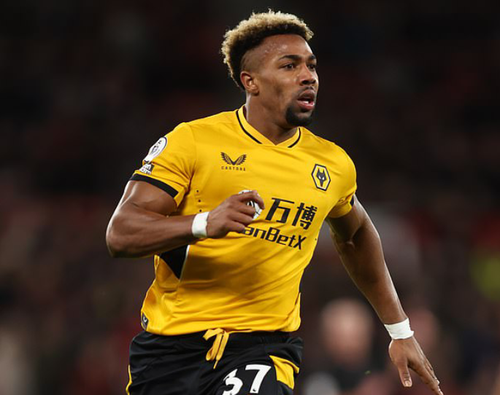 However, Conte has suggested that the addition of a bit more quality to the side could go a long way.
Conclusion
In terms of goals, Adama Traore is not one with many. However, his presence on the field of play is always felt.
He would serve as a great addition provided Spurs can pull through with the deal.
Article Writer ✏️ Ordu Daniel