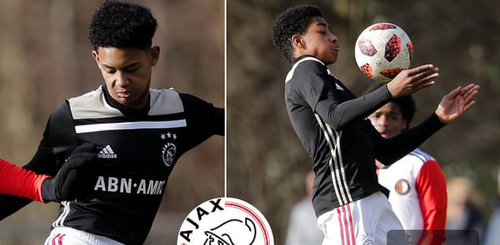 The media representatives of Dutch-side Ajax, have announced the sudden death of 16-year-old youth player Noah Gesser.
According to reports, Noah Gesser's death was a result of an automobile accident, during the later hours of yesterday evening.
Details of the accident
Based on reports from those at the scene, Noah Gesser was in the car with his elder brother. Sadly after the collision, both Noah Gesser and his elder brother passed away.
According to further details, neither Noah's elder brother was not the one driving. A hired driver was on the steering when the collision occurred.
Rounding up, the security operatives stated that ironically, the driver was not dead. However, he had been taken to the hospital to undergo adequate medication.
Ajax officially announces Noah's death
In a statement on their official website, the Dutch side announced the sudden passing away of their talented youngster. To use their exact words, the media representatives described the incident as "terrible news".
Ajax media highlights subsequent actions to be taken
According to the Dutch media, during games of the youth team players, a minute of silence would be held in respect to Noah Gesser.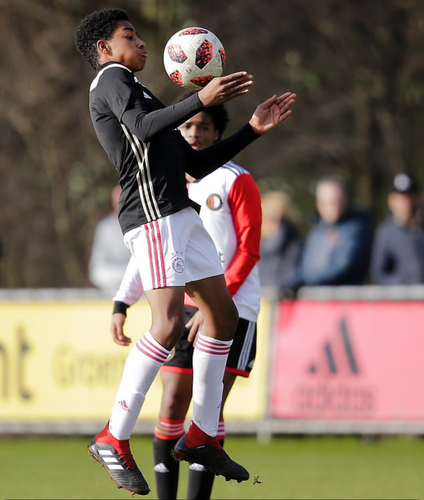 More to that, all players are mandated to put on mourning bands on their hands before each game. Rounding up their statement, the media stated that mourning banners would be flown at Ajax's sports complex.
Conclusion
The sudden pass away of Noah Gesser hit the Dutch side hard. According to reports, the 16-year-old was set to be included in the under-17-side during the upcoming games.
Without a doubt, football fans all over the world will be hoping that the Dutch side is granted the strength to bear the loss.
Article Writer ✏️ Ordu Daniel