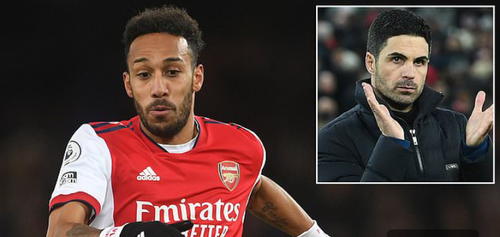 These past few weeks have been far from the best for Arsenal Captain Pierre Emerick Aubameyang.
He mom took ill, he was stripped of the Arsenal captaincy and has been banished from the club training by manager Mikel Arteta. Now, Aubameyang seems to be facing another trying circumstance.
According to reports, the former Arsenal captain would now leave the Gabonese African Cup of Nations camp. With statements revealing he has issues with his health.
Aubameyang's initial wish
After enduring a difficult year-end at Arsenal, the Gabonese striker may have hoped the African nations cup would bring him good fortune. However, the reverse has proven to be the case.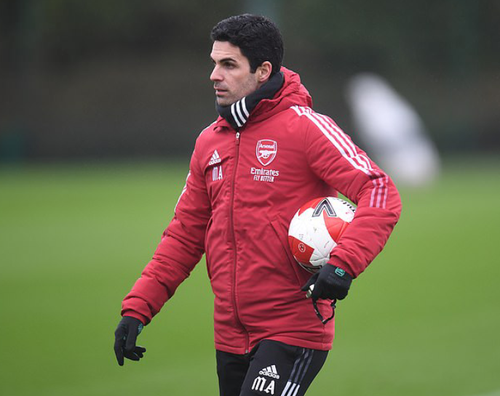 On his arrival, it was discovered that he had contacted covid-19 hence he was put in isolation. So far, he has not been featured for his nation in the tournament.
Matters compound for Aubameyang
As was earlier noted, it was of priority for Aubameyang to feature in the African Cup of Nations, in other to show potential suitors hag he still got it amid Arsenal's rejection.
Yet, his health condition has not allowed his dreams to come true. Recent reports have now suggested he could be making his way back to Europe to sick proper medical attention.
Conclusion
It is no doubt sad news for the Gabonese forwards. However, matters concerning health come first. Hence, it is only reasonable to sick proper medical attention as a foremost priority.
Article Writer ✏️ Ordu Daniel