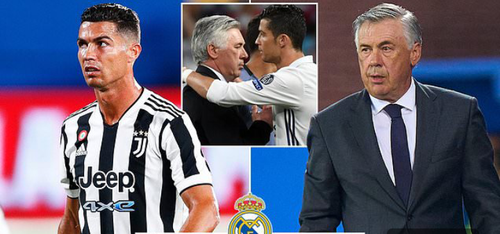 Of recent, news making the rounds in Spain suggested that Real Madrid could potentially reunite with Portuguese international Cristiano Ronaldo.
However, on the contrary, current Real Madrid boss Carlo Ancelotti has insisted that he has no plans of adding the Portuguese to his ranks.
Current situation of Cristiano Ronaldo
As it stands, Ronaldo has virtually 10months left in his current Juventus contract. With his recent performances and relationship with players, Ronaldo's future at the old lady is far from certain.
This has led to various rumours suggesting he could either move to PSG, Manchester United and Real Madrid. However, with Los Blancos exiting themselves from the equation, Real Madrid and Paris-Saint-Germain look like Ronaldo's next destination.
PSG and Ronaldo bromance
The potential signing of Ronaldo by PSG came to bear after French forward Kylian Mbappe insisted he is not interested in renewing his deal with Real Madrid. As the 23-year-old eyes a move to Real Madrid.
On PSG's part, the potential exit of Kylian Mbappe would no doubt leave a void in the attack. As the French side only dreamt of fielding Lionel Messi, Neymar Jr and Kylian Mbappe.
With Mbappe's exit in mind, PSG could lean to Cristiano Ronaldo in other to feel the void left by Kylian Mbappe.
Manchester United and Ronaldo bromance
Aside Paris-Saint-Germain, Cristiano Ronaldo could also return to the club of his youth, Manchester United.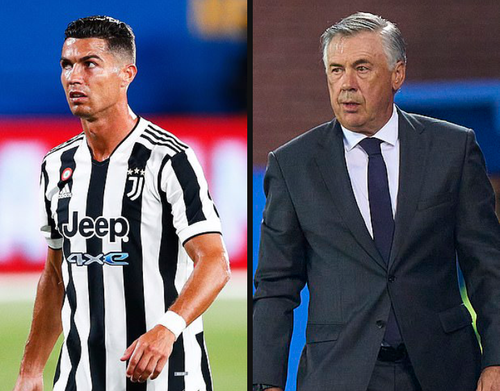 The Manchester United board and fans alike would no doubt be excited to have the Portuguese in their ranks.
Conclusion
Without a doubt, these periods must be the most gloomy in Ronaldo's career. A lot of clubs linked with him have publicly come out to deny such rumours.
With age no longer on his side, only time would reveal what the 36-year-old Portuguese has up in his belts.
Article Writer ✏️ Ordu Daniel