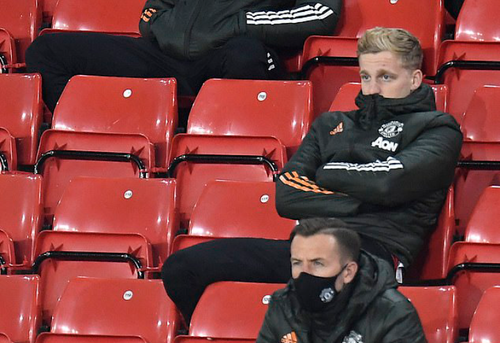 Agent of Netherland Midfielder Donny Van De Beek has come out to insist that English side Manchester United obstructed a move by Everton for the Dutchman late in the transfer window.
In his statement, Van De Beek's agent made it clear that a move to obstruct his transfer was a sign that the Dutchman is a cherished player for Manchester United.
The viewpoint of many Manchester United fans
The statements of Van De Beek's agent has raised eyebrows from many who believe that Donny has a lot to prove if he is to get more playing time with the Red Devils.
That being said, let us take a good look at what the dutchman's stats are for this season and last season respectively.
Van De Beek's first season at Manchester United
The first season of Donny Van De Beek at Manchester United was a tough one for the midfielder.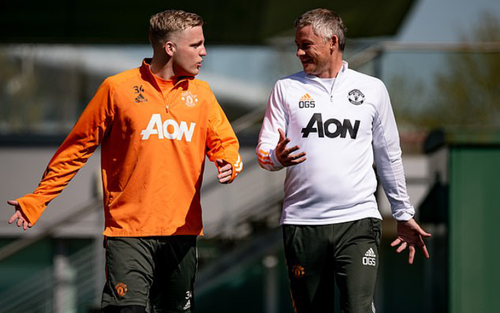 During last season, Van De Beek started just six times for the Manchester United side. While coming off the bench over 13times. This no doubt shows that Van De Beek is not so rated by Manchester United coach, Ole Gunner Solskjaer.
Van De Beek's stats for this season
This season, the Dutch midfielder has only managed a record six minutes in four Premier League games.
Which no doubt means he has been found warming the bench more often than not.
Conclusion
Taking into consideration the available stats, it looks more likely that Donny would be the exact opposite of what his agent talked about. A Carabao Cup player.
Nonetheless, the facts remain, Van De Beek is a great player who has not fit into the playing style of Manchester United. That being said, only time would reveal if he eventually goes on to state his claim with the Red Devils.
Article Writer ✏️ Ordu Daniel