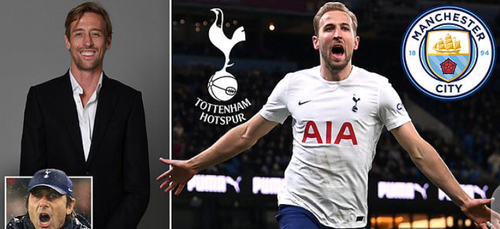 Over the last decade, Harry Kane has been by far the best Tottenham player. No doubt, there have been other great players who have come and gone, yet, none of them has matched his years and consistency.
The likes of Dele Alli, Luka Modric, Heung Min Son and Gareth Bale are a few examples of people who have had, great careers at Tottenham.
A decision for Harry Kane
As he edges closer to his contract expiry with Tottenham, the English captain has a big decision to make. Either to remain at Tottenham or to move elsewhere.
From the reports, the likes of Manchester City and Manchester United are interested in the English man's services.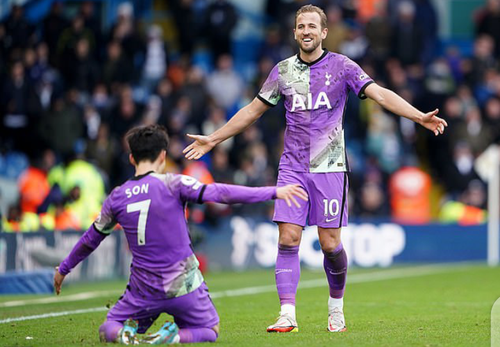 As a loyal player, one may believe it is an easy decision to make for Kane. However, it is not exactly as it seems.
What makes Kane's decision tough?
By staying at Tottenham, Kane may never have the chance of lifting a trophy. As Tottenham have constantly failed to show they have the abilities to break the jinx.
However, by moving to an established team like Manchester City, Liverpool or Chelsea, Harry Kane stands a greater chance of clinching a trophy.
Conclusion
With the aforementioned details, it is clear that Harry Kane's decision is not an easy one. Hence, only time would reveal what the striker's next line of actions would be.
Article Writer ✏️ Ordu Daniel