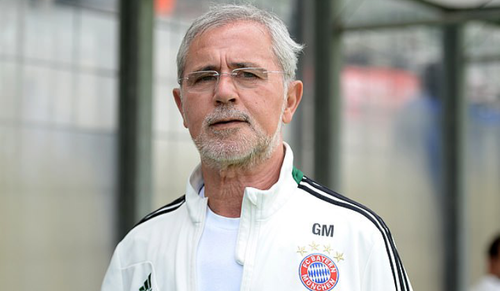 Based on the trending news in the German media, football legend Gerd Muller passes away at the age of 75.
The news was directly announced by the Bayern Munich media reporters. A club that Muller played for during his youthful days.
A summary of Gerd Muller's career
Gerd was described as the deadliest striker of his generation. His goal-scoring prowess earned him the nickname 'Der Bomber.
In his playing days during the 90s, he aided his country in clinching the Euro Cup and the World Cup trophy in 1972 and 1974 respectively.
With these statistics, one could think that Gerd was only in fine goal-scoring form for the country. However, the reverse was the case. Gerd Muller proved to be a forced to be reckoned with for both club and country.
Gerd Muller's stats with Bayern Munich
Down to the point of writing this article, Gerd remains the highest goal-scorer ever in Bayern Munich history. He finished his career with 552 goals in a little over 600 career games for the Bavarians.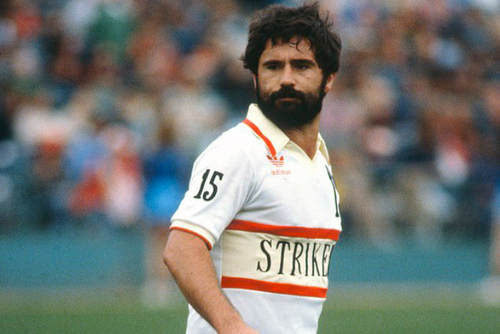 Overall, his career goals stood at 711 in 780 games. These were the awesome feats he achieved for both club and country.
Gerd Muller's health condition
Sometime in 2015, Gerd Muller was diagnosed with a disease known as Alzheimer. The diagnosis came while he was at the helm of affairs at the Bayern Munich youth team.
Asides the Alzheimer disease, Gerd was also reported to have engaged in a high alcohol consumption a few years after retirement.
The legend was survived by this 50-year-old wife Uschi and his daughter. A few relatives here and there who were not necessarily mentioned.
Bayern Munich bid Gerd Farewell
In their official Twitter account, the German side bid their all-time highest goalscorer farewell after the report came on his death.
Rounding up their statement, they maintained that Gerd would live forever in the memories of all German people and football lovers at large.
Conclusion
The news of the death of Gerd Muller is no doubt a distressing one. Fans and supporters alike can only hope that God grants his family the fortitude to bear the loss.
Article Writer ✏️ Ordu Daniel