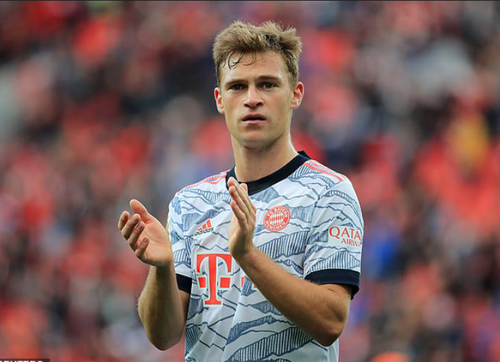 German giants FC Bayern Munich have announced that Joshua Kimmich would be missing the remainder of the 2021 season.
According to the news, the issues behind Joshua Kimmich's absence would be due to effects associated with the Covid-19 crisis.
Joshua Kimmich's crisis
Kimmich tested positive to Covid-19 sometime last month. The virus meant that the midfielder missed a handful of games, leading to his weekly wages being docked.
From emanating reports, it was discovered that the midfielder had refused to take jabs of the vaccination due to his reservations about the process.
Kimmich's current situation
As it stands, medical discoveries have it that the German has now tested negative for the virus. Nonetheless, he currently is still battling with some complications associated with the virus.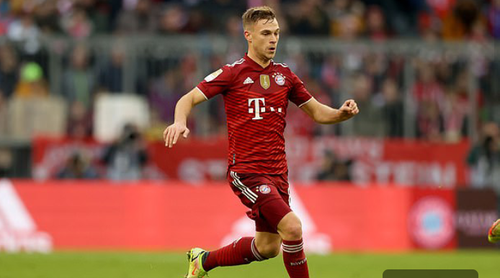 Difficulties breathing along with shortness air of air passages have proven to be the other of the day for Kimmich.
Kimmich airs his view
In a recent interview, Joshua Kimmich aired his view concerning his current situation. According to his statement, the German insisted that he was happy that he has finally had a negative test.
Nonetheless, he pointed out that lingering issues concerning the aftereffect of the virus have been a major concern for him.
Conclusion
It is clear that Kimmich yearns to be back on the field of play, we can only hope that he is granted quick recovery and be back in time to fully his contract obligations.
Article Writer ✏️ Ordu Daniel