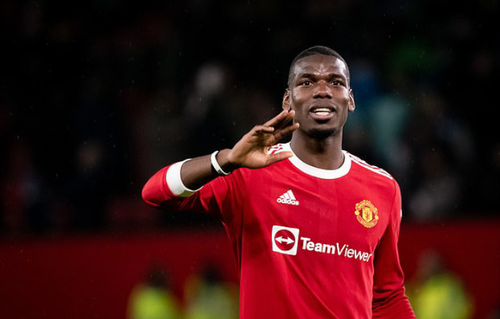 According to recent reports, Paris-Saint-Germain are not the only team interested in a move for Paul Pogba. From the reports, the French man is also interested in a move to Pep Guardiola-led Manchester City.
After his move to Manchester United in 2016, Paul pogba has had a stay of highs and lows. Often time he has performed to his best, but in recent months, the midfielder has failed to find his gear at Old Trafford.
Hence, with his contract expiring soon, Pogba is now considering available options on the table.
PSG
Considering PSG is in Pogba's hometown, and the monetary stability at the club, many believe the midfielder would be interested in a move to the French giants.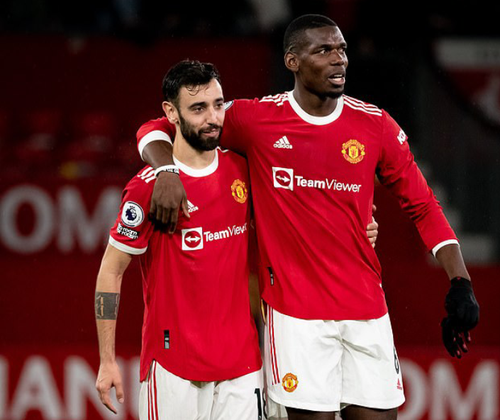 Pogba would also blend with those in Paris as the club is full of stars and world-class players. The likes of Marco Verrati, Neymar and Lionel Messi not to forget Gianluigi Donnaruma and Kylian Mbappe.
Manchester City
For Manchester City, Pep Guardiola is a manager known to manage world-class midfielders. At Barcelona, he managed the likes of Xavi and Iniesta.
At Manchester City, he has managed the likes of Kevin De Bruyne and Bernardo Silva.
Conclusion
With his quality, Paul Pogba would add a lot to Pep Guardiola's side. City also would not mind snatching him for free, hence a deal could be on the cards.
Article Writer ✏️ Ordu Daniel