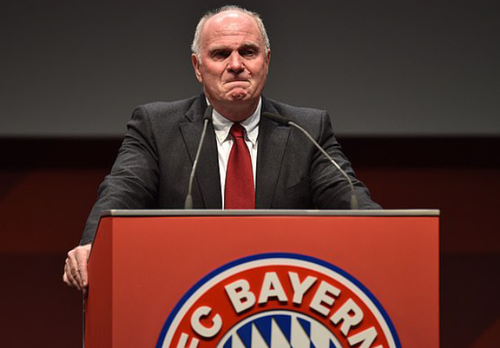 Ex-Bayern Munich president has come out to rain savages on Manchester City and Paris-Saint-Germain.
In his statement, he savagely highlighted that the aforementioned clubs are great to prove that money alone does not guarantee any team success in the European stages.
The Manchester City ownership
Manchester City is owned by a group known as the City group. However, this City group is run and financed by a United Arab Emirates entrepreneur.
PSG ownership
As is the case with Manchester City, PSG is owned by the head of a sovereign wealth fund situated in Qatar.
With the calibre of people at the helm of affairs at these clubs, they have over time grown to be among of the richest clubs if not the richest in modern-day football.
Statements from Uli Hoeness
However, despite the amount of money flowing in the depths of Manchester City and PSG, these clubs have failed to emerge victorious in the Champions League ever since their ownership switch.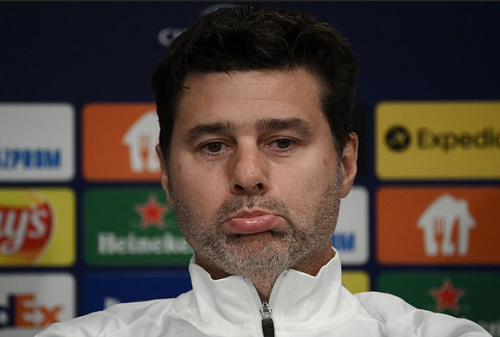 Hence, the savage statements made by Ex-Bayern President Uli Hoeness. According to Hoeness, he believes that clinching the Champions League trophy goes beyond having the capacity to bring quality players.
Conclusion
Despite the cash inflow to Manchester City and PSG, these clubs have failed in their quest for Champions League glory.
They have also failed to overcome all other teams in Europe. As these teams have constantly given them a run for their money. Hence why the statements from Uli Hoeness can not be taken with a pinch of salt.
Article Writer ✏️ Ordu Daniel