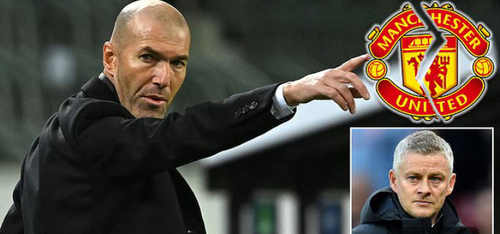 According to reports in England, Zinedine Zidane has signalled no interest in accepting the job as Manchester United manager.
Manchester United have been in a poor run of form with current manager Ole Gunnar Solskjaer. This has led many to believe that Zidane could be a preferred option for the Manchester United job.
Highlights on Solskjaer's recent stay at United
The Norwegian manager Ole Gunnar Solskjaer is currently in a desperate bid to secure his job. After a poor run of form in charge of Manchester United.
His biggest defeat came in the hands of a Jurgen Klopp-led Liverpool side. On their most recent Premier League fixture, the Red Devils were thrashed by their Arc-Rivals five goals without reply.
A defeat that saw the executives at Manchester United hold a series of meetings in other to determine the future of Ole.
Eyes on Zinedine Zidane
Among the listed candidates worthy enough to take over the job at Manchester United, Zinedine Zidane and Antonio Conte are on the top end of the hierarchical order.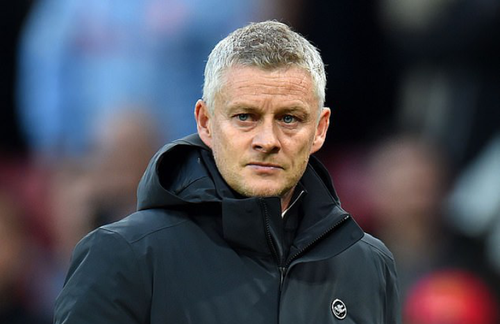 However, to the surprise of many, a Spanish press has revealed that Zinedine Zidane has shown no interest whatsoever in taking the job at United.
This comes as a surprise, bearing in mind that Zidane has been without a managerial position ever since he resigned as Real Madrid manager at the climax of last season.
Conclusion
No doubt, Zinedine Zidane without a job is not still desperate to gain one. He seems to be calmly keeping his eyes on a particular prize.
Only time can reveal what the future holds for Zidane and Ole Gunnar Solskjaer.
Article Writer ✏️ Ordu Daniel