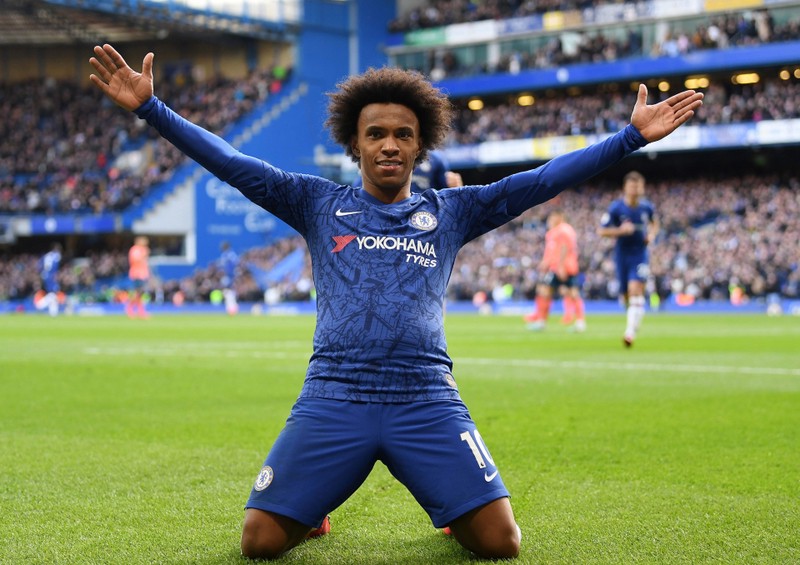 Chelsea defender Antonio Rudiger has expressed displeasure over Willian's potential move.
The contract of the Brazillian winger is due to expire in the coming months. However, the Chelsea board have insisted on extending his contract by two years. As opposed to the three-year contract requested by the player.
Rudiger gives reasons for his statement.
According to Rudiger, Willian played a crucial part, in helping him settle at the bridge.
Adaptation at the Bridge was not a bed of roses for Rudiger. Nonetheless, he explained that Willian was always there to assist in his progress.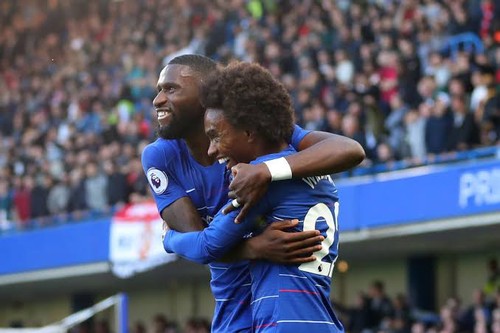 Rudiger likens Willian to Hazard
Moving on, Rudiger went on to praise the work-rate of Willian. In unique terms, he described Willian as humble and hard-working.
In his final statements, Rudiger expresses the belief that Willian will be missed the same way the Belgian Hazard was.
Teams in the race for the Brazillian
Being a completely instrumental player for Chelsea, Willian has attracted the attention of top-teams. The likes of Arsenal and Barcelona are closing in on the Brazilian.
Nonetheless, Willian has expressed his desire to remain in London. In line with that, a potential move to the Gunners may just be on the cards.