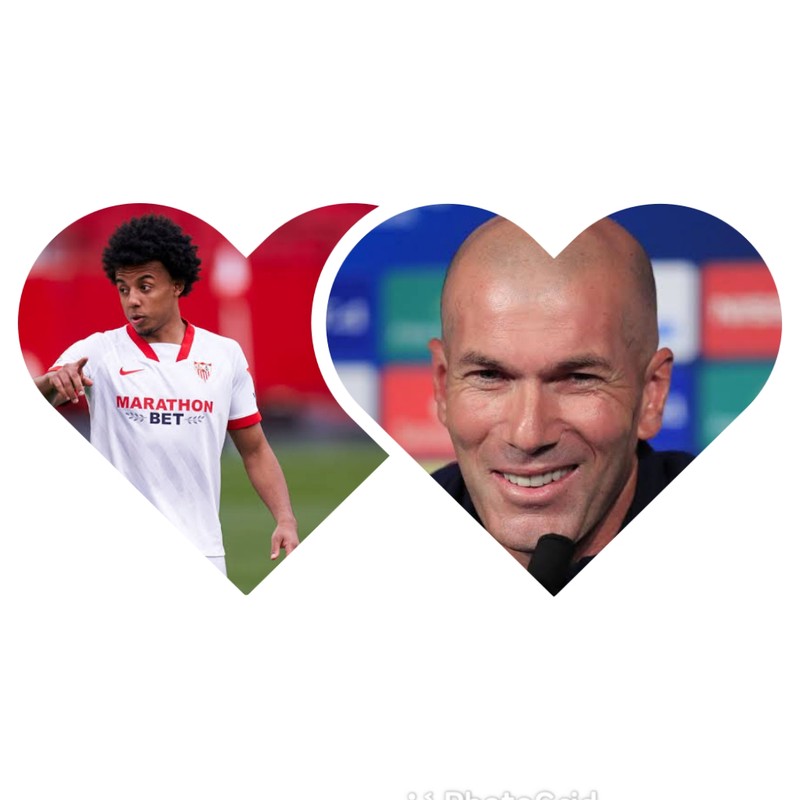 Real Madrid, are reportedly interested in the services of young Sevilla defender Jules Kounde.
According to recent statements, Real are the third team to join in the race. After Chelsea and Manchester United had signaled interested in the 22-year-old.
Highlights of Chelsea interest
Thomas Tuchel is reported to have led the interest in the Sevilla defender. Kounde has been pretty consistent for a couple of years for Julen Lopetegui's men.
Ever since his move from the Ligue 1, Kounde has been in scintillating form for Sevilla. He has recorded top-notch performances even against the likes of Real Madrid and Barcelona. Little wonder he has attracted the attention of the London blue side.
Highlights of Manchester United interest
Ole Gunner Solskjaer and the United board also have their eyes on the young defender. A pair of Kounde and Harry Maguire looks like a perfect plan for Ole.
Zidane's Interest
On his part, Zidane is reportedly keen on bringing Kounde to the Bernabeu. Without a doubt, Real's backline is in need of bolstering.
French man Raphael Varane, is reluctant to renew his current deal with Real Madrid. As it stands, all hands point to an exit for the long-serving defender.
Although Perez has been able to put Bayern's David Alaba to the ranks, the addition of another top-quality defender is not a bad idea.
Jules Kounde's potential destination
The present contract of the Sevilla defender, contains a release clause of 78 million Euros. However, based on the current financial crisis at Real, they are only willing to offer less for his services.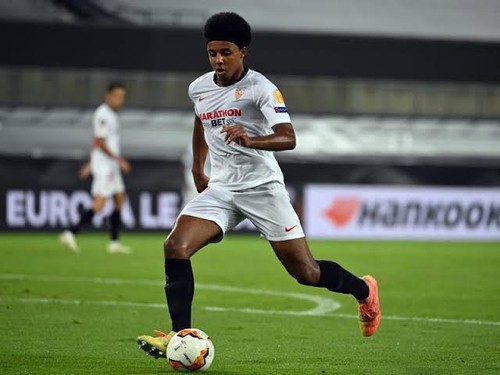 According to report, Madrid is inclined and ready to offer just 52 million Euros for his services. Nonetheless, the likes of Chelsea and United are willing to break the banks in other to seal the deal.
Conclusion
The final decision on Kounde's future rests on his shoulders. Nonetheless, if he desires to feature regularly in champions league tournaments, then Real Madrid might just be the perfect place for him.
CLICK THE LINK ABOVE TO FOLLOW ME ON INSTAGRAM