Barca easily wins Boca Juniors (3-0) in the Joan Gamper Trophy.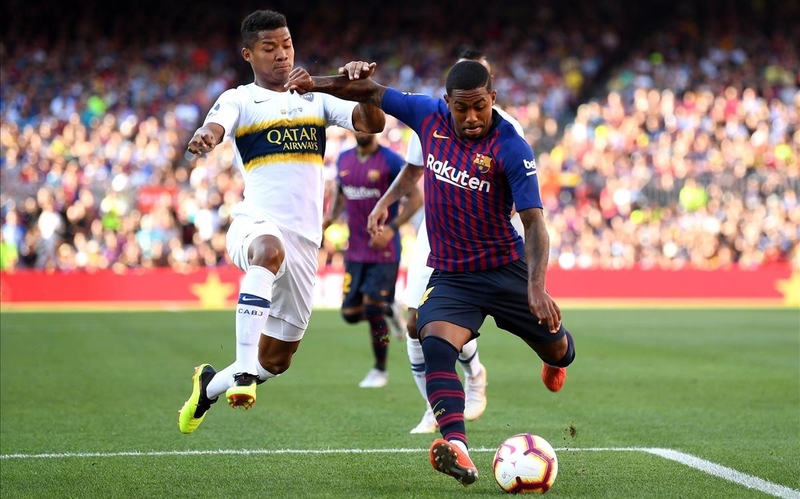 Being held between the Supercopa de España and the first match of La Liga, scheduled in a period of increasing heat, the Joan Gamper Trophy had all the chances to transform into a tiresome stage for Barcelona. A game of commitment and without a significant prize was played in Camp Nou in a very unusual, vibrant manner, thanking to Boca Juniors unfaltering fans, who appeared in a numerous (and noisy) amount.
However, it has been a match that we will probably all remember. And not because of Azulgranas' easy victory (3-0), but because of Malcom's first goal in the stadium or Messi's and Rafinha's beautiful goals (undoubtedly they were the best players on the pitch) and also a glowing breakthrough of a 18-year-old kid from Matadera, who looked like he had directly arrived from some summer camp: Ricard Puig Marti.
In his debut in Camp Nou Riqui Puig, who played the whole second half, did the most significant merits for getting a privilege in the match´s report. Being very talented, having a personality and a fine natural physical form, despite his juvenile age, Puig is a message that Barcelonistas needed not to lose their faith in La Masia. Surely they lack many things to aim at making the leap to the first team on a permanent basis, but they have a look of being selected for carrying the torch in the years to come.
Another Leo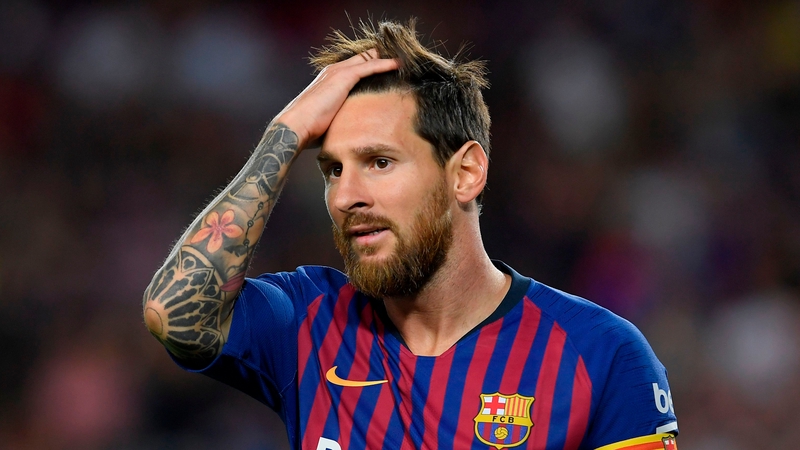 As we await for his glorious moment, we again and again attend Leo Messi's master classes, not as a routine, but because they're admirable. In the first half, in which Valverde revalidated his bet on 4-3-3, with Rakitic in the position of a central midfielder, Coutinho as a right winger, Malcom in the left and Munir in the center of the attack, the star from Rosario showed that he was well-prepared for the upcoming season. It was great in terms of building the game, intelligent at picking the time for defense efforts and excellent at the end. Messi carried on the tradition of scoring at this tournament, what he did in a delightful way breaking through Buffarini's involuntary mistake. Before that, promising Malcom had been the first to score with a distant shot that Andrada didn't know how to tackle.
In the second half, after a proverbial carousel of substitutions, the game was the most discontinuous, but Riqui Puig's flashes, Lenglet's good game, and above all, Rafinha's fenomenal appearance, which was crowned with his snazzy goal. There were more than enough incentives to catch your attention.
In short, the match has left good emotions and beautiful promises, but few meaningful conclusions. Neither was expected. After all, last year a big figure of the tournament was Deulofeu, although in January he was playing for Milan. On Saturday a new season really begins with the match against Alaves.
Source: El Periódico