Spanish footballer David Silva, who pursued his career in Premier League giant Manchester City, announced that he had left the Spanish National Team. At the age of 32, David Silva had a great disappointment at the 2018 World Cup.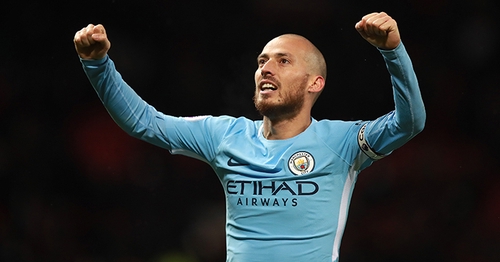 David Silva, who has been in Manchester City for England Premier League teams, has left the Spanish national team.
Silva, in his open letter to fans on his social media account, said, "I have been thinking and assessing for weeks to make the decision to end the term in the Spanish National Team. This is undoubtedly one of the toughest decisions I have ever made." expression.
Manchester City's 32-year-old midfielder became the third player to leave the Spanish national team after the World Cup after Andres Iniesta and Gerard Pique.
David Silva, who scored 35 goals in 125 matches with the national team form for the first time in 2006, played one of the golden years of Spanish football and won the World Cup once and twice in the European Championship.