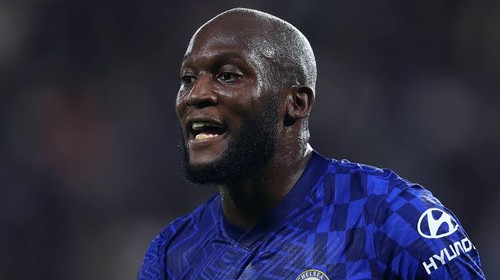 Fastest Red card in EPL history
1) Tim Flowers - 72 seconds.
The former England national team goalkeeper only got 72 seconds on the pitch when his team Blackburn Rovers met Leeds back in February 1995. Flowers were sent off for defeating Leeds player Brian Deane.
2) Alexander Jankewitz - 82 seconds.
The only 19-year-old Southampton player is the newest man on the list after being shown off after 82 seconds in the 0-9 defeat to Manchester United in February 2021. Jankewitz looked red when he tackled Scott McTominay with the buds first.
3) Ben Thatcher - 90 seconds.
Wimbledon's Ben Thatcher was known for being a sometimes dirty defender, and the Englishman showed this when, after only 90 seconds on the pitch, he was sent to the dressing room against West Ham in December 1997. Thatcher was shown off when he beat West Ham player Paul Kitson with his elbow.
Substituted Players (The Football Faithful):
1) Keith Gillespie - 12 seconds.
The fastest red card in Premier League history was played by the former Manchester United and Newcastle player when he was substituted for Sheffield United in January 2007 by a throw-in. The ball did not manage to come into play until Gillespie had given Reading's Stephen Hunt an elbow in the face, and the Northern Irishman then received the Premier League's fastest red card.
2) Dave Kitson - 37 seconds.
In the first game of the 07/08 season, the Reading's striker was sent off when, just 37 seconds after his substitution, he put down Manchester United player Patrice Evra with a hard tackle, which caused the match referee Rob Styles to expel the Englishman.
3) Steven Gerrard - 38 seconds.
The Liverpool legend had only a paltry 38 seconds on the pitch when the Liverpool captain shortly after his substitution against rivals Manchester United committed offenses on both Juan Mata and Ander Herrera, prompting Martin Atkinson to expel just substituted Gerrard.