Belgium yesterday maintain their 100% performance in their road to the EURO 2020 yesterday after defeating Marino 9-0 to make it 7 wins in 7 matches played in group I. The team are just too good in the group they found themselves and they are really going to be a team to beat when the competition finally kick start next year. Due to the new changes in the competition, every European countries will have to fight for their place in the competition as there is nothing like automatic qualification for host country.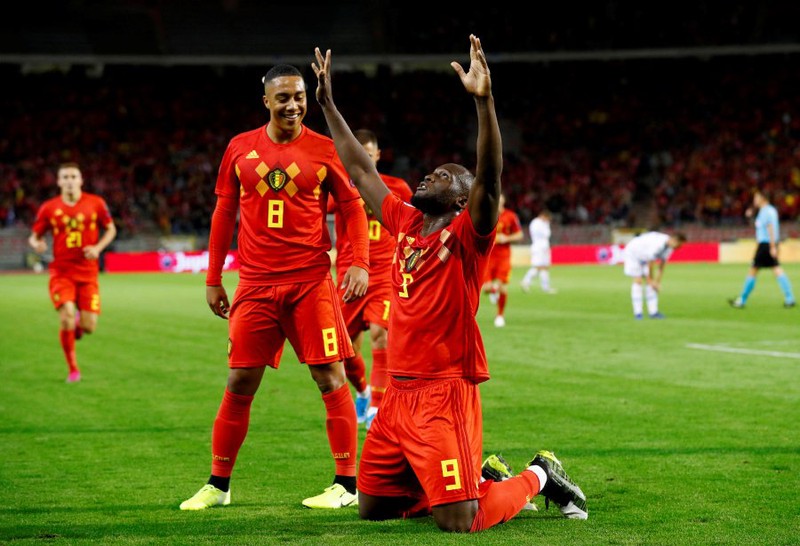 The competition which will take place in 12 different cities in 12 different nation before the final will take place at Wembley Stadium has really change the former mode of qualification, the introduction of the nations league will also see some countries qualifying with a play off but Belgium doesn't look like they are affected with that as they find it very easy to qualify for the competition. The team begins their journey to the competition after defeating Russia in their first game on 21st of March this year by 3 goal to 1 in which Tielemans put the country ahead in the 14 minutes before the goal was cancelled out by Cheryshev in the 16 minutes but two goals from Eden Hazard in the 45 and 88 minutes respectively was all the team needed to secured maximum points.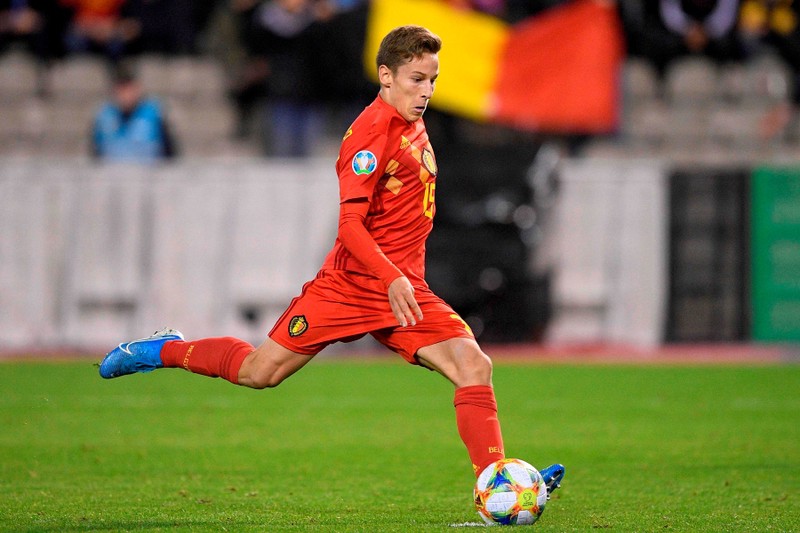 There second game was up against Cyprus at GSP Stadium in Nicosia which also ended up 2-0 in favour of Belgium and it was Eden Hazard and Batshuayi that was on target in that game. The group doesn't look too difficult for them to survive because after been grouped together with countries like Russia, Cyprus, Scotland, Kazakhstan and San Marino. Any football lovers can easily deduced the fact that Belgium will make it out of that group but it is also hard to rule out country like Russia and that will can see in how the group arrangement. Despite Belgium winning all their 7 matches in that group, Russia as well is not too bad with 6 wins from 7 matches also and with 3 matches still remain to be play in that group, both countries can still level on points but Belgium had more goals than them.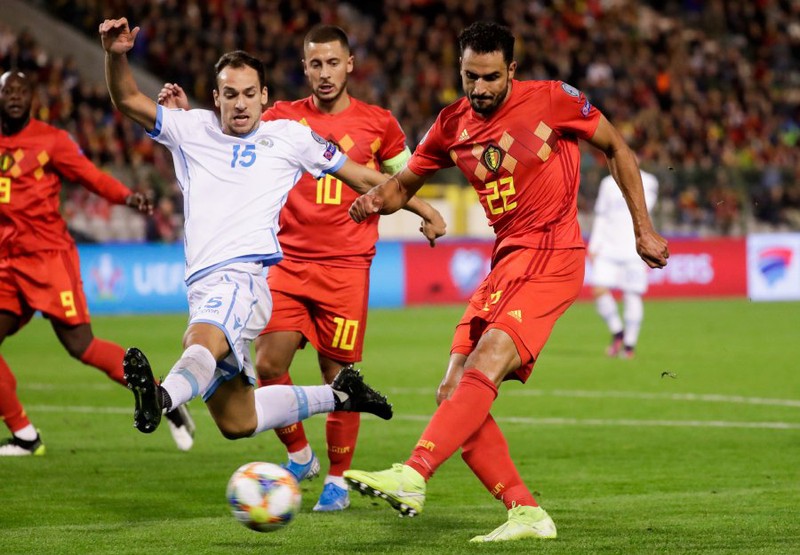 Their third game in group I was against Kazakhstan and it was another impressive performance in front of their own fans at King Baudouin Stadium in Brussels, the game that ended up 3-0 in their favour, Mertens open the scoring with a beautiful strike in just 11 minutes into the game before Castagne doubled the lead in the 14 minutes of the game and it was Lukaku that sealed the winning in the 50 minutes with his goal. Their 4th game was against Scotland again at home and it also ended in 3-0, two goals from Lukaku and a goal from Kevin De Bruyne ensured the 3 points.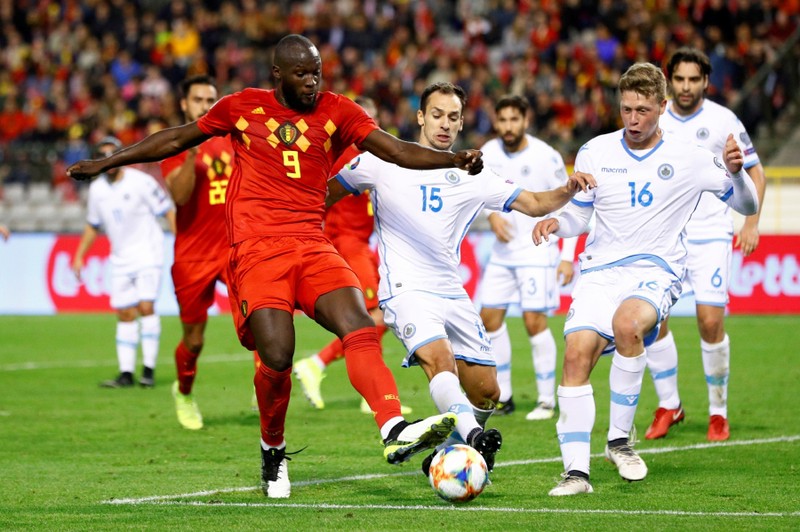 Their 5th game was away to San Marino at San Marino Stadium in Serravalle and it was a 4-0 scoreline before defeating Scotland again on September 9 in another 4 goals to nil away from home. The team were just to good for San Marino yesterday putting 9 goals past them to make it 13 goals to nil against them in their 2 games. Lukaku opened the scoring yesterday in the 28 minutes before completing his brace in the 41 minutes and both Chadli, Alderweireld, Tielemans, Benteke, Verschaeren, Castagne were all on target for Belgium with an own goal from Brolli.
Belgium still have 3 matches to go in group I but the fact that Cyprus which is on 3rd position in that group is on 10 points while Belgium is leading the group already with 21 points and Russia on 2nd position with 18 points means Belgium has already secured their spot in EURO 2020 tournament with Russia needing just 2 points to made it through as well.
I hope you find this post interesting and educating until then I remain my humble self @oxygen02. Thanks For Reading 👍