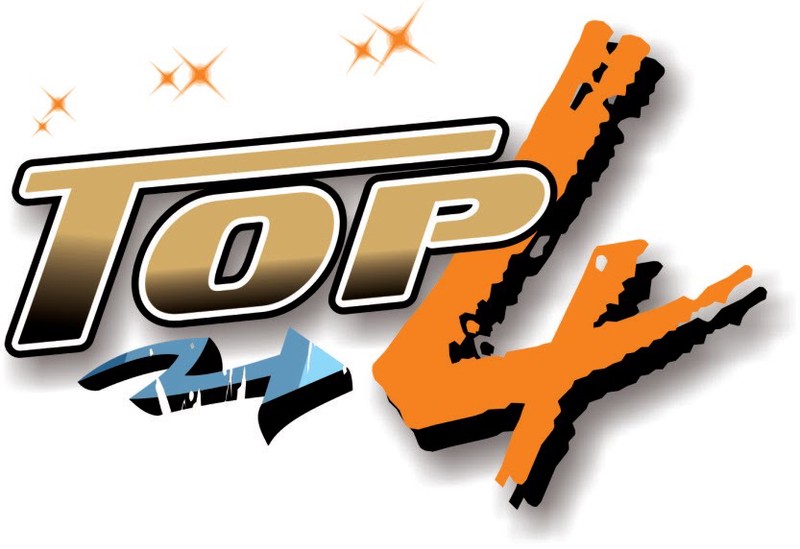 Just as we are moving closer to the end of the league and teams are battling for various positions, the top 4 battle seems to be the most interesting part of it all as some teams has be confirmed for the top 4, teans like Manchester City and Liverpool while some still need to wait for their time. Teams like Chelsea, Arsenal, Tottenham and Manchester United are yet to know their fate whether they will be in the UEFA Champions League next season or not. Taking a closer look at the log table, just little points separated all these teams from each other.
While it is very crucial at this moment of the league to gain more points, most especially, teams fighting for the top 4, Arsenal failed to sit conveniently on the 3rd position after dropping points against Everton in the week 32 of the English Premier League. A win against Everton would have placed them 3points ahead of Chelsea who won 2-0 at the Bridge on Monday night to move to the 3rd position despite playing a game ahead of Arsenal and Tottenham Hotspur.
Arsenal are now 5th on the log table with 63 points in 32 matches while Chelsea had 66 points in 33 matches meaning Arsenal still have a game at hand to level up and a win for them may just see them returning back to the 3rd position on goal difference that is if Tottenham Hotspur failed to win their own game. But if reverse is the case, then Arsenal will have to settle for the 4th position still on goal difference advantage. In fact the battle of who occupies the 3rd and 4th position seems to be where my interest lies.
================================================================================================================================================
How Arsenal Can Win The Battle
This is very simple and clear though, Arsenal still need to play 6 matches unlike Chelsea who is having only 5 matches, what I mean here by "simple and clear" is that if they can win all the 6 matches, that will take their point to 81 points overall and if Chelsea did the same thing, Chelsea will have 81 points as well and it will now be the battle of who has the highest goal difference which Arsenal is still ahead of Chelsea on that, that means they will need to score more goals.
I don't see that happening anyway because both teams will still drop points before the League comes to an end depending on how their fixtures look like. Let's take a look at Arsenal remaining fixtures in the league compare to Chelsea fixtures
Watford vs Arsenal

Arsenal vs C Palace

Wolves vs Arsenal

Leicester vs Arsenal

Arsenal vs Brighton

Burnley vs Arsenal

Chelsea Fixtures
Liverpool vs Chelsea

Chelsea vs Burnley
Manchester United vs Chelsea
Chelsea vs Watford
Leicester vs Chelsea
================================================================================================================================================
Taking a look at the fixtures above, you will agree with me that Arsenal fixtures is not as tough as Chelsea fixtures because Chelsea still have two tough matches which may actually decide their top 4 fate and that is against Liverpool and Manchester United, while it will be very difficult for the blues to secure 6 points in those matches and the reason is not farfetch from the fact that Liverpool will want to do everything possible to keep the pressure alive against City for the title race while Manchester United also will still be hoping to make it to the top 4 and that may serve as a huge advantage for Arsenal.
I hope you find this post interesting and educating, until then, I remain my humble self @Oxygen02. Thanks For Reading👍